| | | |
| --- | --- | --- |
| | November Bella Girl Hailey | |
| | PHOTOGRAPHY BY LANCE MILILLO | |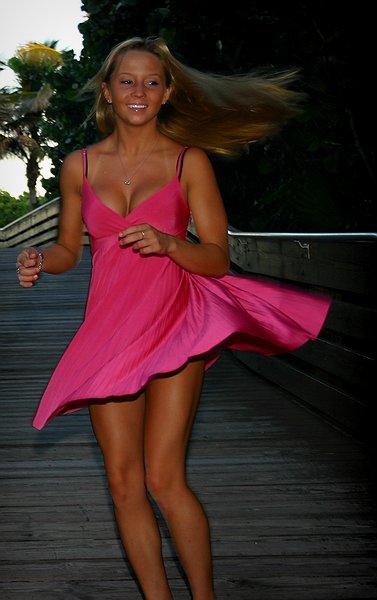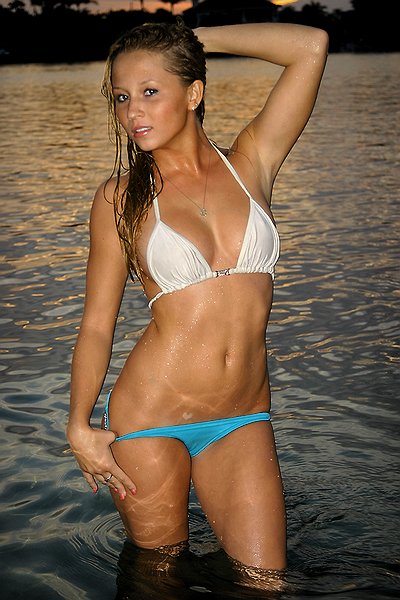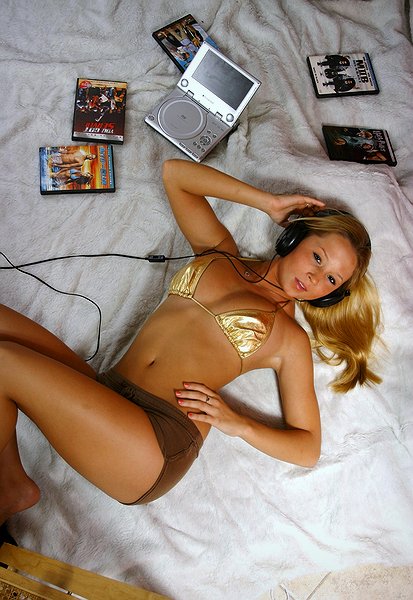 BELLA: Tell us about yourself.
Hailey: I am Hailey and live in Seattle, Washington

BELLA: Where are you from originally?
Hailey Stuart, FL

BELLA: What is one thing people would be surprised to know about you?
Hailey: I have been to over 15 countries and plan to live in a foreign country for a few years soon


BELLA: What's your favorite sport?
Hailey:: Football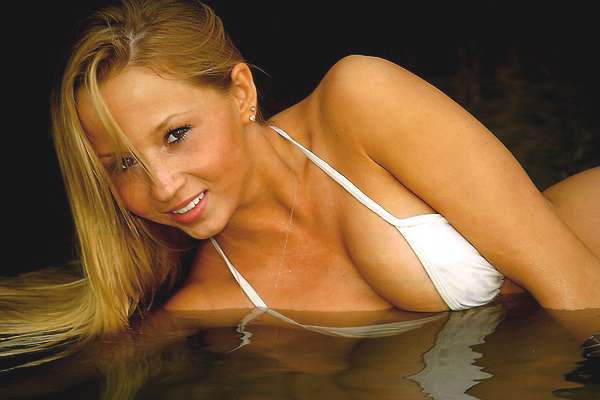 BELLA: What is a Bella girl to you?
Hailey: A Bella girl is a girl that can radiate her confidence to other women and girls that may have a harder time finding it within themselves... Someone who can encourage other girls to be everything they can be, strong, independent, and let their inner beauty shine!!!

BELLA: What do your friends hate about you?
Hailey: That I can generally drop it lower than my friends on the dance floor with the exception of one of my friends.
haha
BELLA: How do you get yourself energized before a shoot?
Hailey: I usually try to laugh, and sometimes do a mini workout session.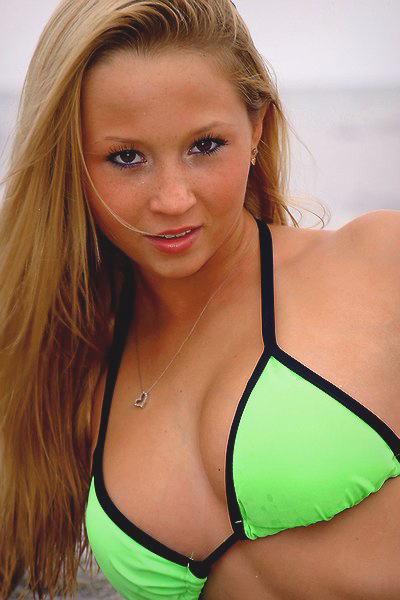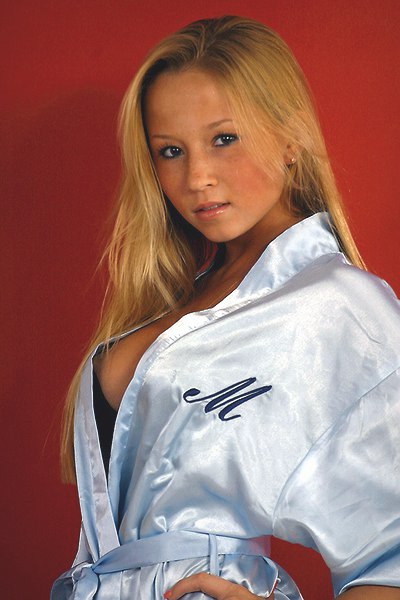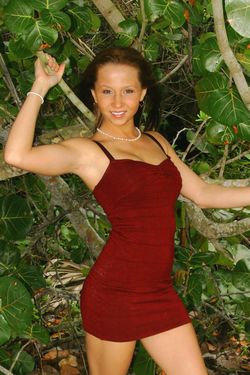 BELLA: What makes you different from most models?
Hailey: I don't take very long to get ready for a shoot... takes me maybe 5-10 minutes to do my makeup and I never do anything to my hair...

BELLA: What is you favorite part of modeling so far?
Hailey: The experiences that you get, the wonderful people I get to work with and the excitement of seeing the pictures... some of my favorite are the awkward ones that were taken when I wasn't ready or I was laughing.

BELLA: What don't you like about modeling?
Hailey:: All the stereotypes about how ALL models are snooty, high maintenance, and dumb. A lot of models have beauty that goes much deeper than their skin.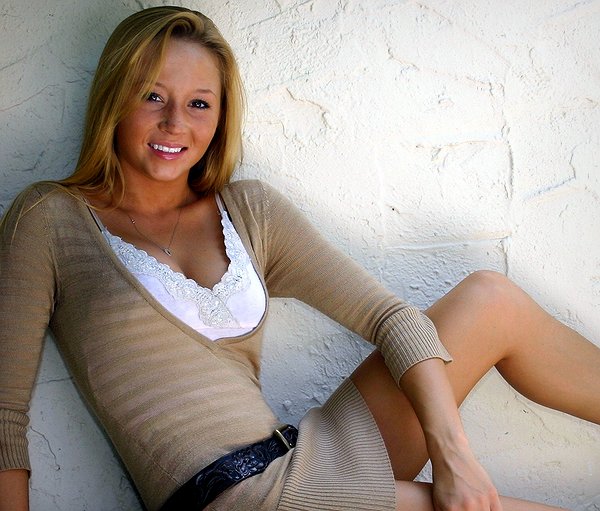 BELLA: What's your best feature?
Hailey: I usually hear that my confidence, smile and buns are my best features.. haha
BELLA: What's your worst feature?
Hailey: I can be a perfectionist sometimes!!! And yes it even annoys me.