| | | |
| --- | --- | --- |
| | This Month's Featured Model- Kelly Roberts | |
| | Photography By MF Studio Productions | |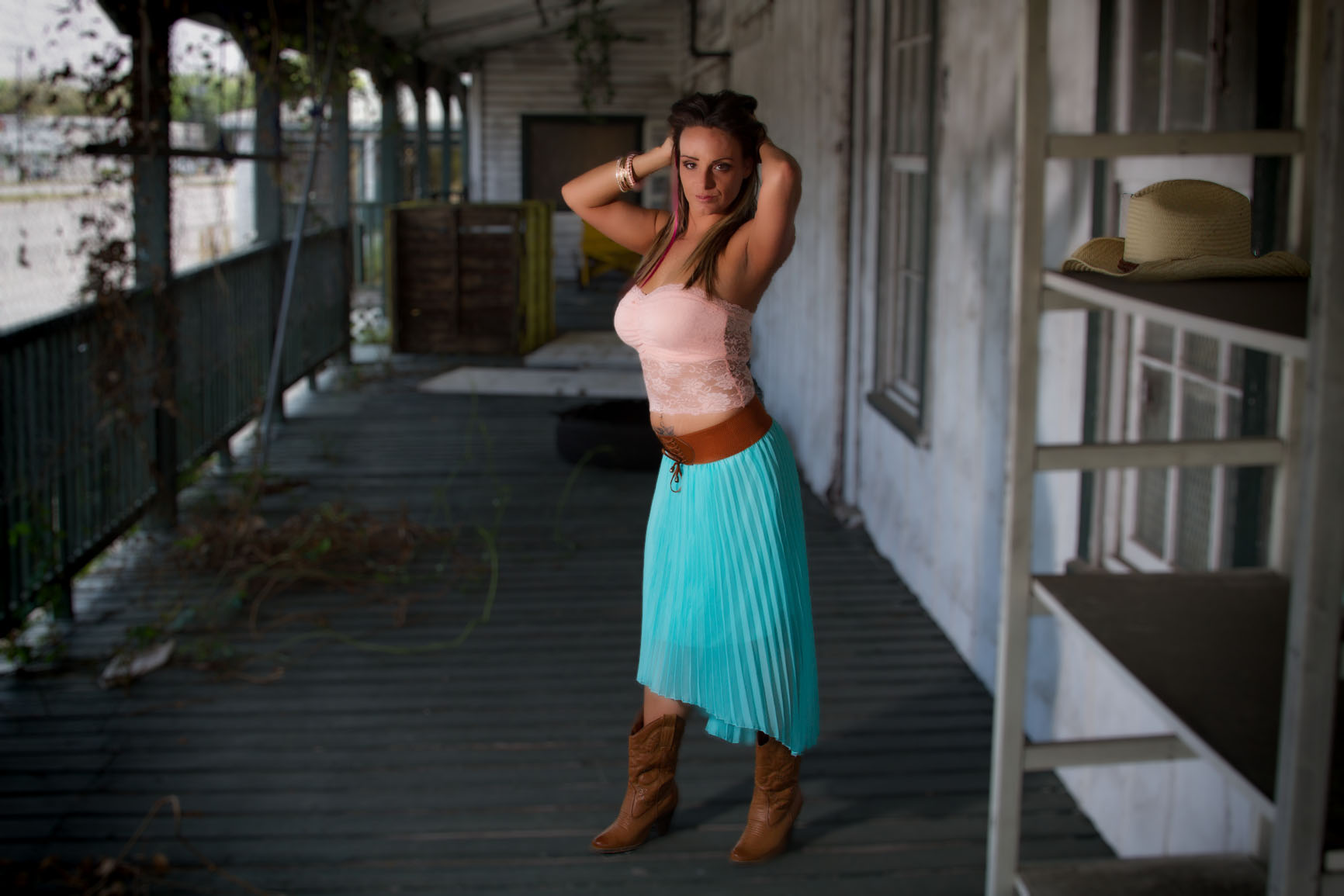 BELLA: Where are you from originally?
Kelly: I was born in Randolph, Massachusetts. I have lived in Orlando, Florida most of my life.

BELLA: Were you more physical or intellectual growing up?
Kelly: I have always been physical, while I do enjoy a good book now and then I would rather be doing something outside.

BELLA: What do you do for fun?
Kelly: I model for fun! I work a lot between my office job and my promotional model position so photo shoots are my down time activity. If I am not working I am shooting.

BELLA: What do you do to stay in shape?
Kelly: I love to run and enjoy outdoor activities but most of all I watch what I eat. I cut out the unnecessary things like condiments and soda so that helps a lot.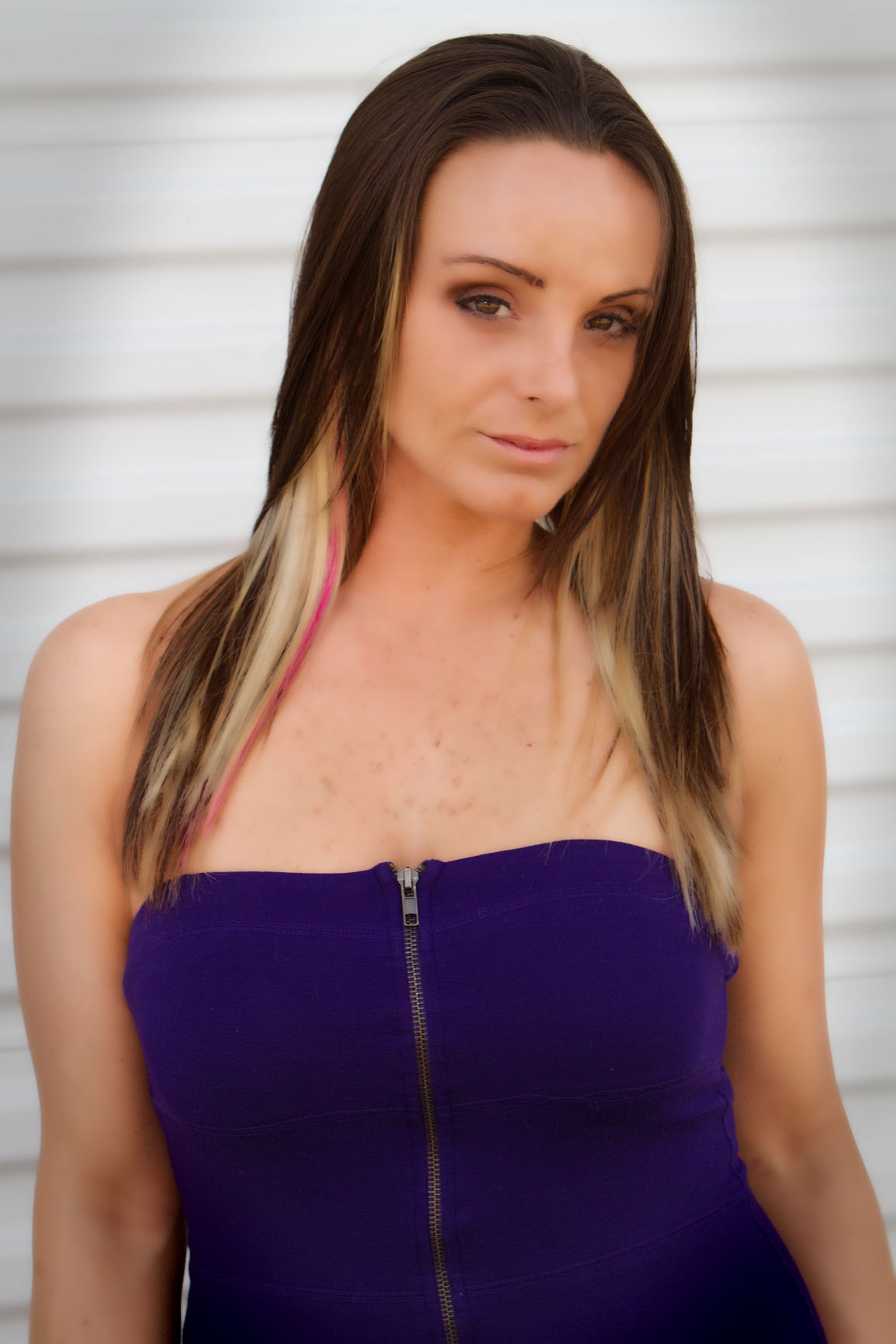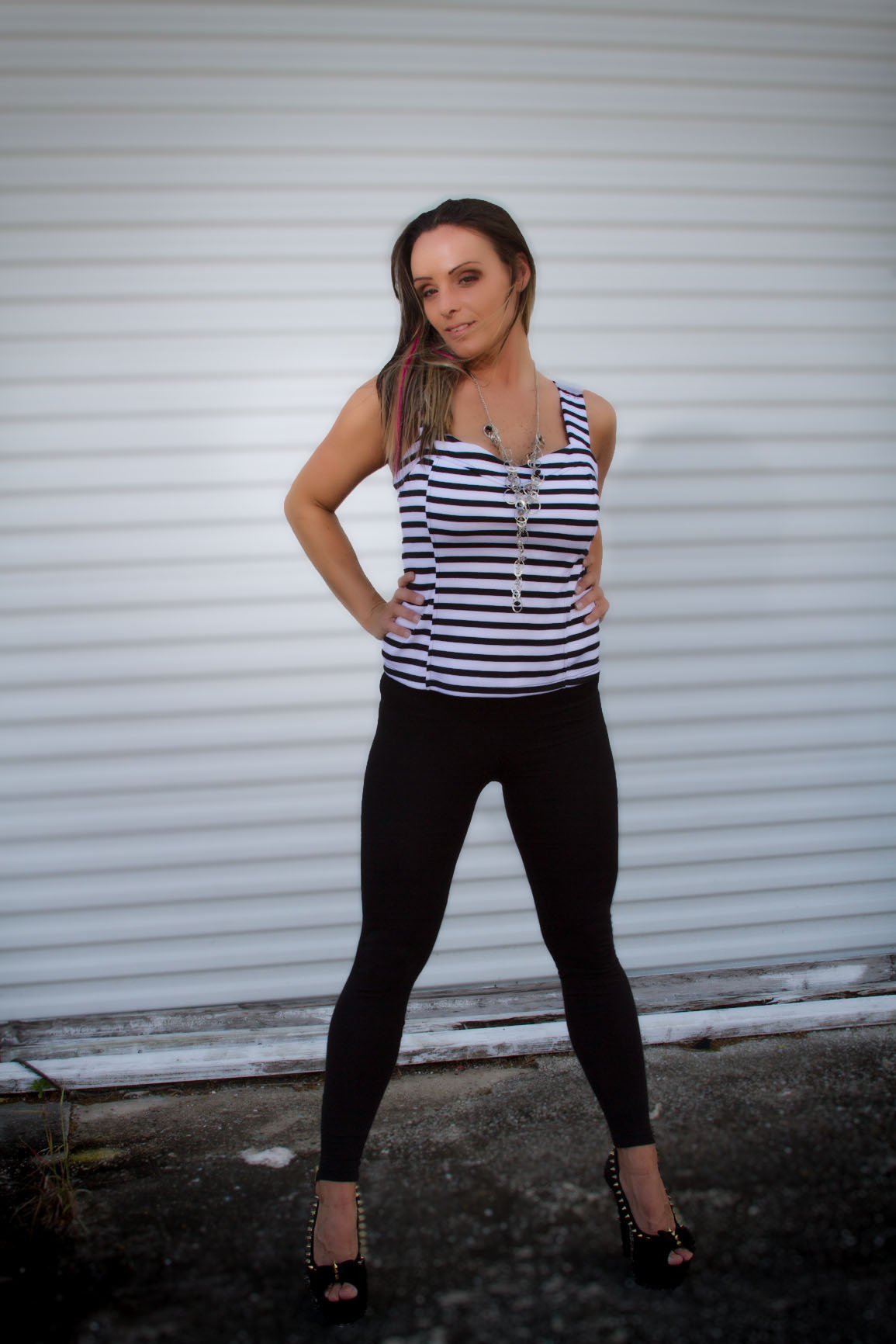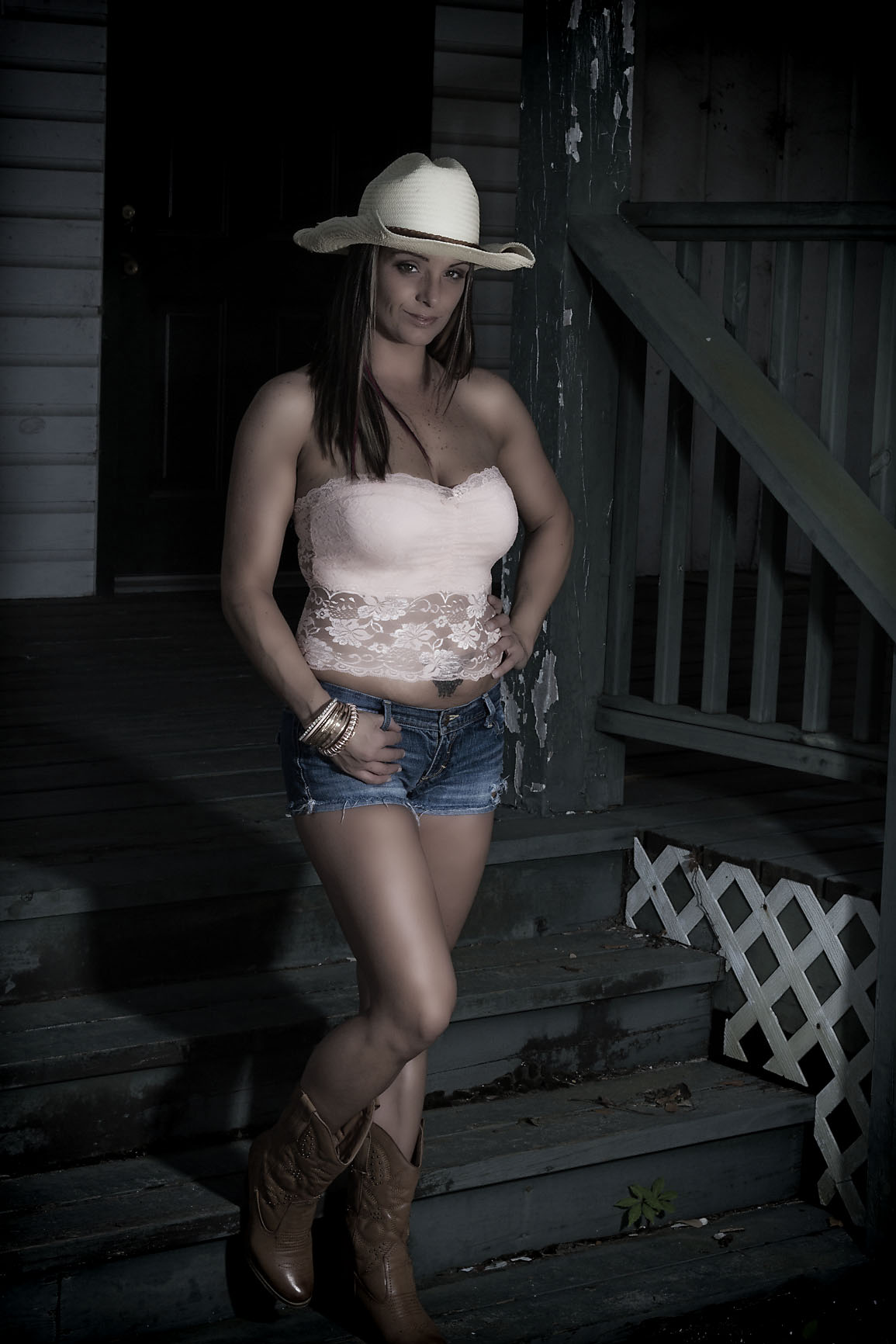 BELLA: What was your first job?
Kelly: Working for my family's water treatment company filing papers to start. I have been at that same job since I was 14. I hold a much higher position now.

BELLA: What is one thing people would be surprised to know about you?
Kelly: That there is a whole other side to me that wears tee shirts and sneakers. I have a beautiful daughter and most of the time we live a normal family lifestyle. I take her to school, I work full time and even run my house as far as cleaning and taking care of expenses. I do love modeling but I wasn't born a model it's something I do for fun really.

BELLA: What's your best feature?
Kelly: I would have to say my legs. I don't think there is a day that goes by and someone doesn't comment on my legs. When I was younger I was a cheerleader & gymnast, on top of that I was always rollerblading. My legs took a great shape then and have stayed the same my whole life.

BELLA: What's your favorite sport?
Kelly: I don't know if this counts as a sport but I think so. My all time favorite thing to do is watch motorsports events. I love drag racing, crash derbies, mud trucks, you name it! If it has an engine I want to see what it can do, and maybe ride in it too.

BELLA: What is a Bella girl to you?
Kelly: Bella means beautiful, I think a Bella Girl is beautiful inside and out. Outer beauty can easily be masked by a sour personality. I think of a Bella Girl as being kind, caring and sincere. It is not just about what is on the outside, that fades real beauty is within and lives on forever.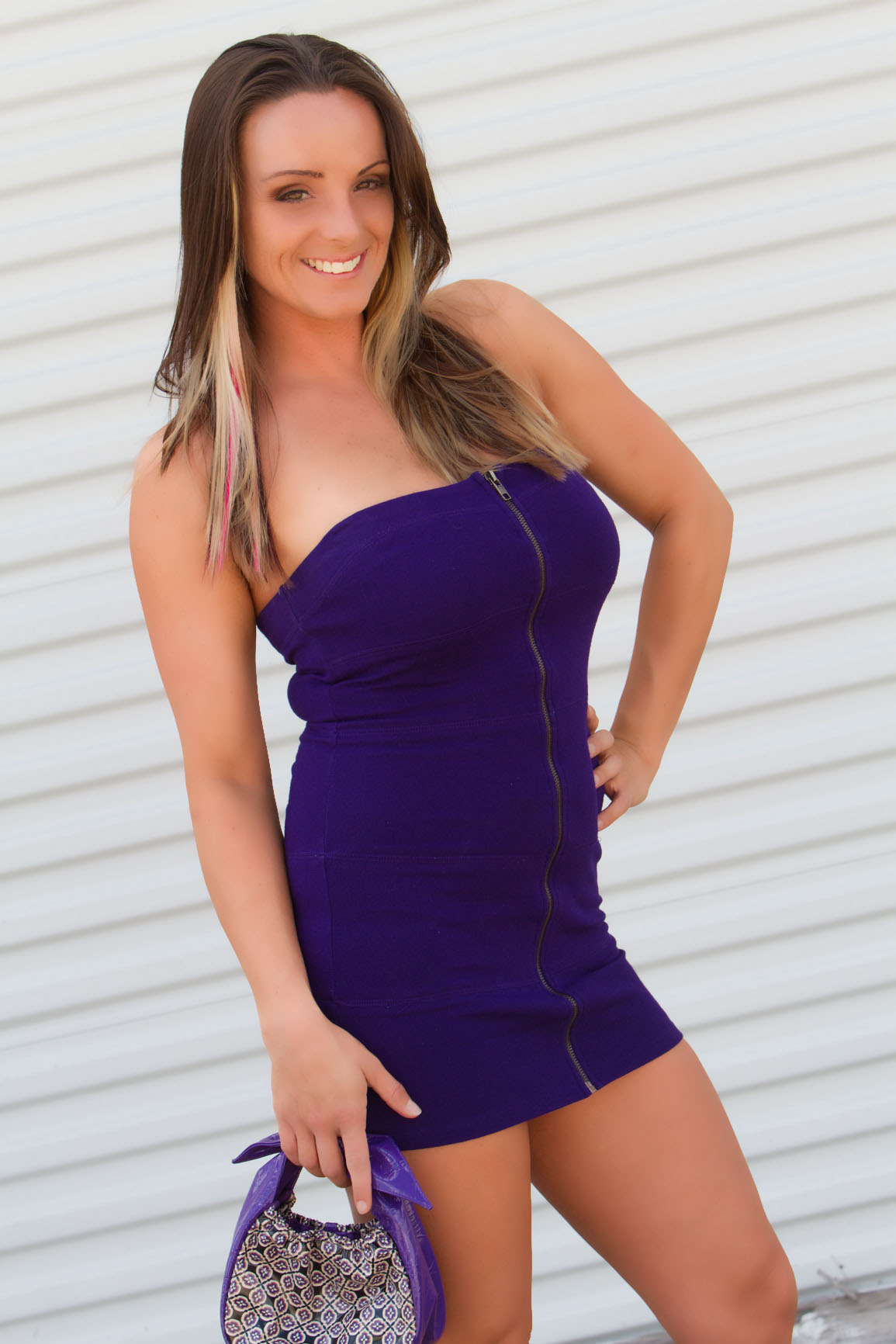 BELLA: How do you get yourself energized before a shoot?
Kelly: I suppose the Monster Energy Drinks I pound down before photo shoots help but I try to stay focused on the end result so I can achieve the look needed in my photos. There isn't much need for motivation when you are doing something you love.

BELLA: What makes you different from most models?
Kelly: Most of the models I work with are young and focus just on modeling and school. I am a bit old and wiser I guess you could say. I am very careful as I travel this road, you meet a lot of people some that can really help your career and some that are only out to scam girls looking for their start.

BELLA: Where do you see yourself in five years?
Kelly: In five years, that's hard to determine for me. If I were 18 and just starting out I would say I will be famous living in California somewhere. I have been working with a lot of people behind the scenes at fashion shows and modeling type events so I suppose a good guess would be, in five years I see myself running fashion and modeling events all over Florida and maybe still modeling a little :

BELLA: What is you favorite part of modeling so far?
Kelly: I love the locations I get to shoot. Sometimes it is a beautiful secluded beach and sometimes it is an old ran down building but each location has it charm and it help add to my photos. I love shooting on location.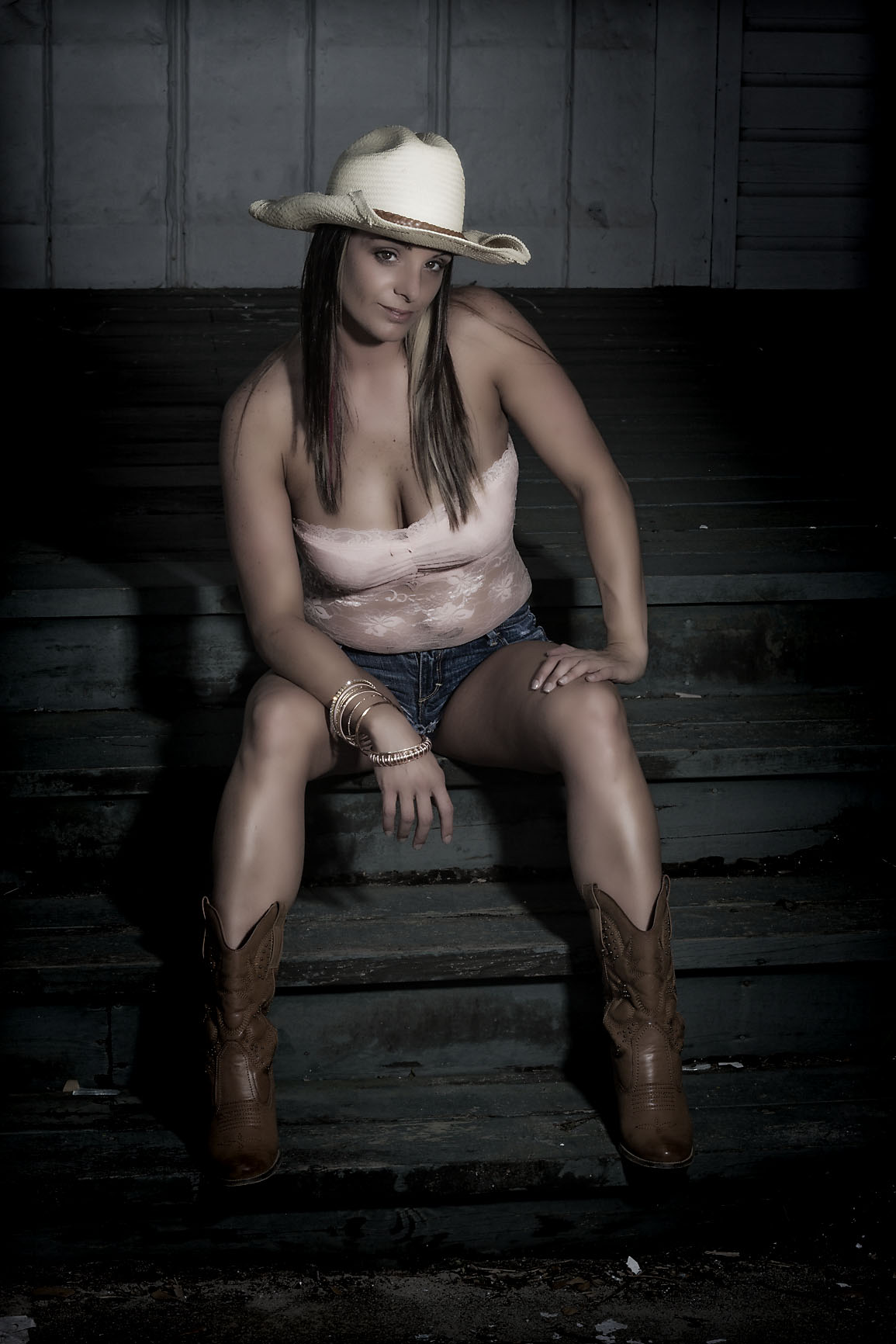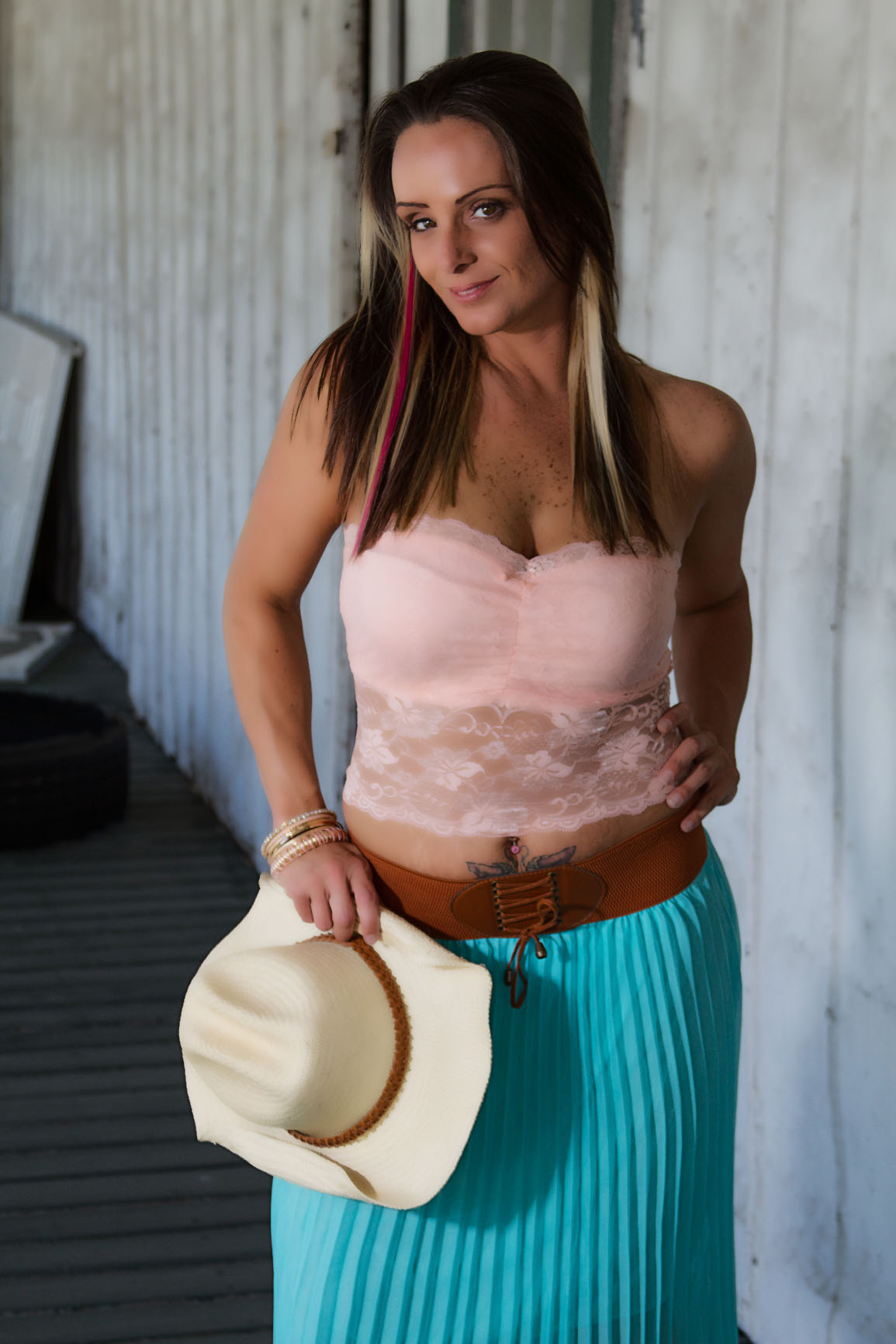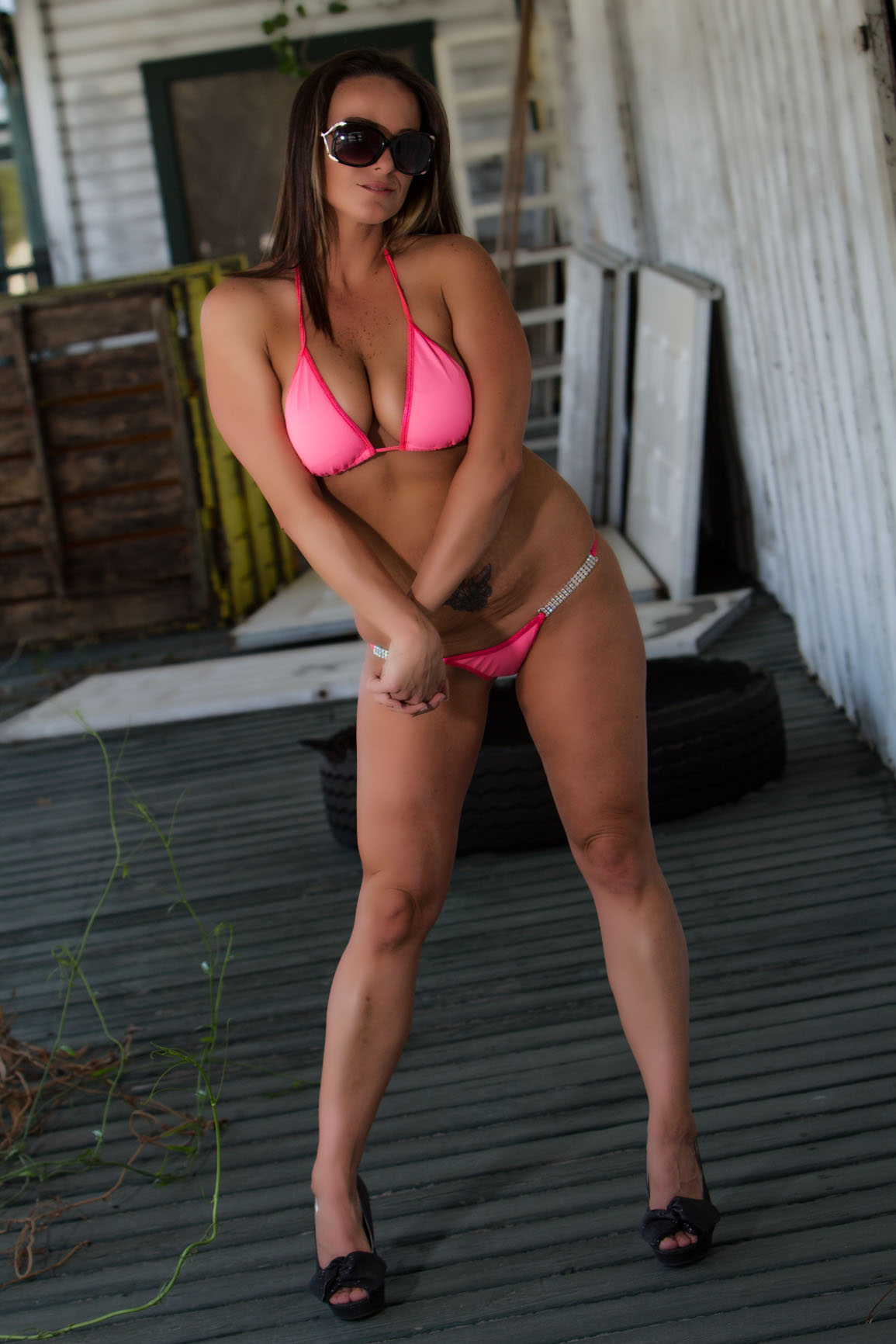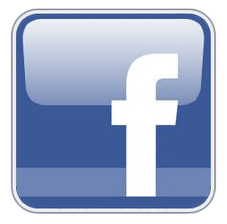 Kelly's Facebook Fan page

| | | |
| --- | --- | --- |
| | Featured Articles | |
| | | |