| | | |
| --- | --- | --- |
| | This Month's Cover Girl- Tancy Marie | |
| | Photography BY Gilbert Henry | |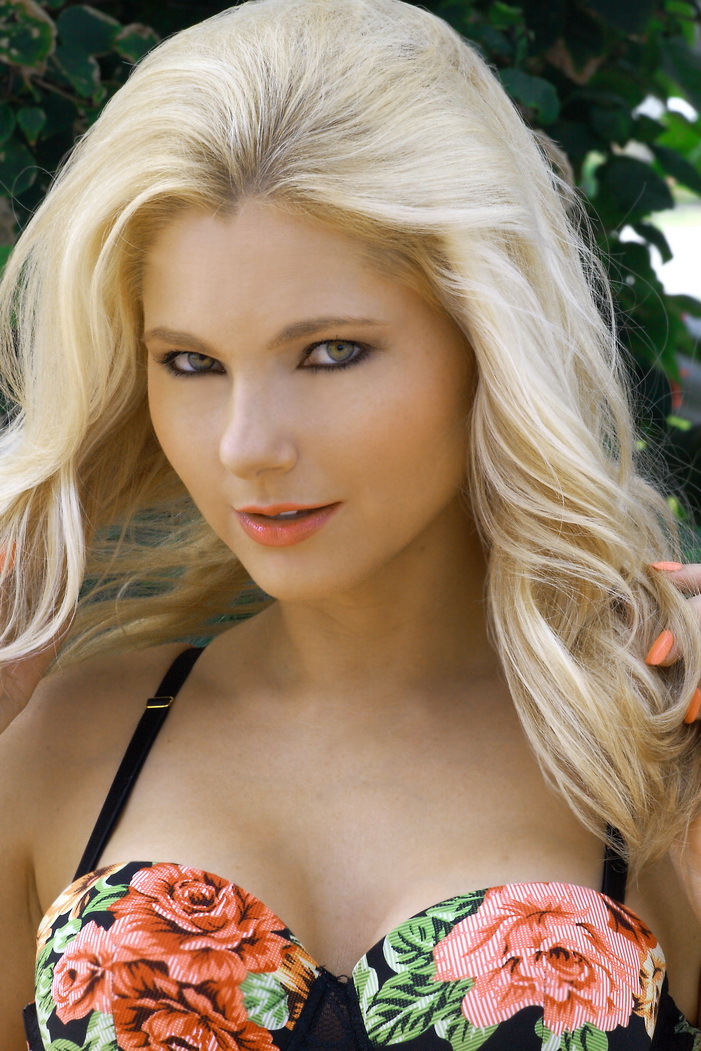 BELLA: Where are you from originally?
TANCY: I am originally from Texas and I was raised in Florida.

BELLA: Were you more physical or intellectual growing up?
TANCY: I feel I was more physical growing up.

BELLA: What do you do for fun?
TANCY: In my free time I like to go boating,shopping, roller skating, listening to music, and Traveling.

BELLA: What do you do to stay in shape?
TANCY: I hit the gym everyday. I don't eat sweets often and love to walk nature trails and at the malls. I also love to roller skate.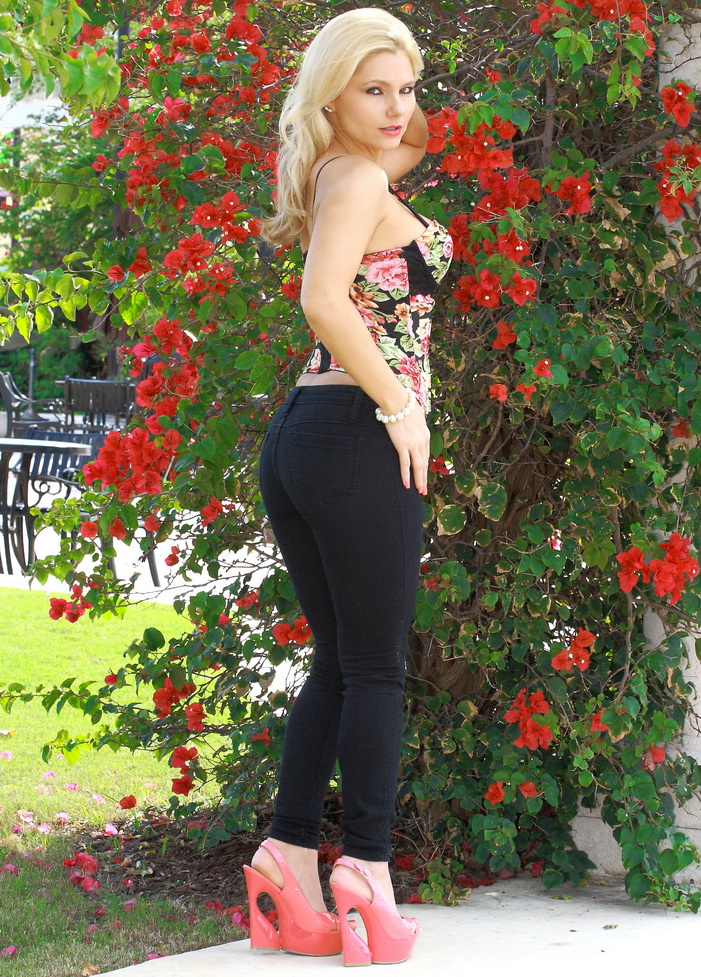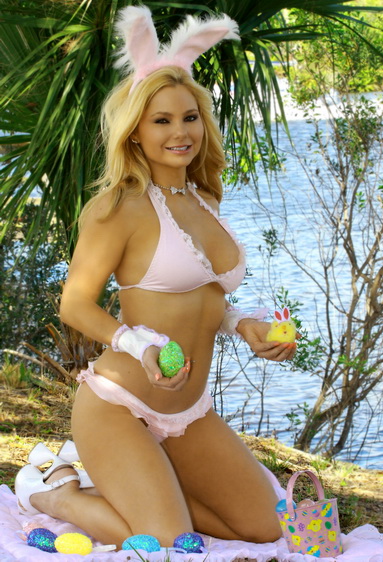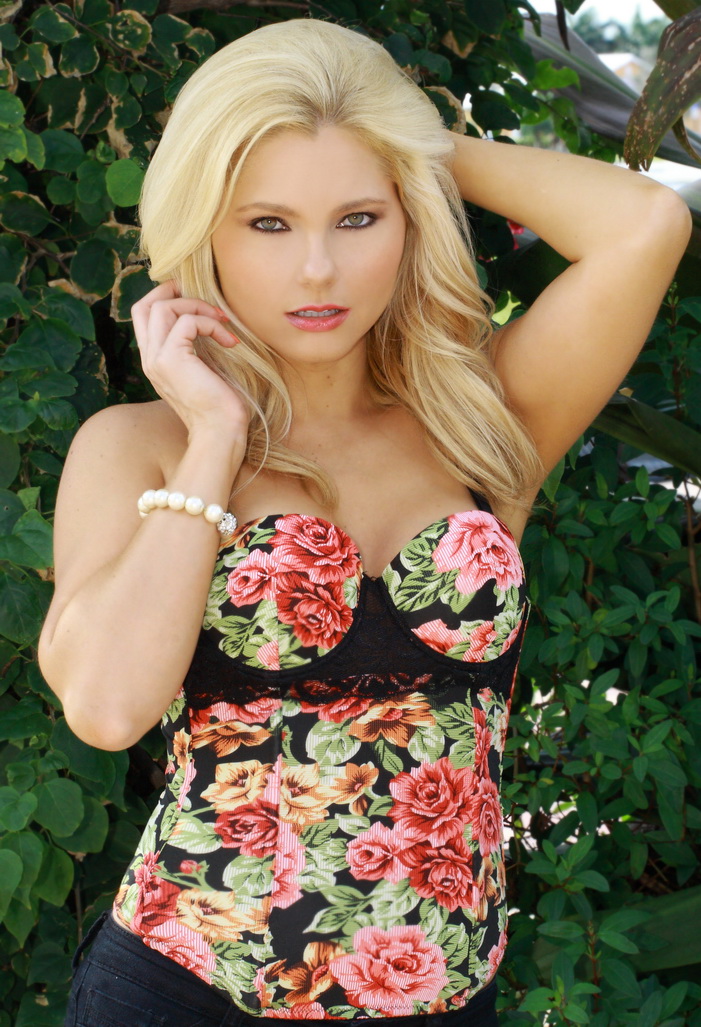 BELLA: What was your first job?
TANCY: My first job was at Winn Dixie, and i won Favorite cashier. I was the fastest scanner, lol.

BELLA: What's your best feature?
TANCY: My best feature is my green cat eyes.. they are so unique. I also have a birthmark in my right eye.

BELLA: What's your favorite sport?
TANCY: I don't have a favorite sport, but i like MMA fights.

BELLA: What is one thing people would be surprised to know about you?
TANCY: I think people would be suprised to know that I don't like sports. I'm not a fan of any teams.. lol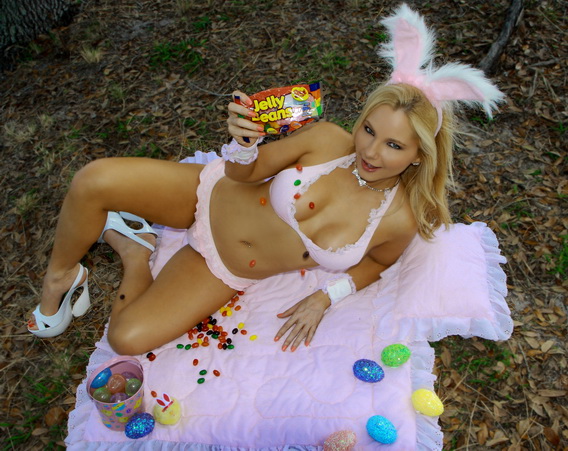 BELLA: What is a Bella girl to you?
TANCY: What a Bella Girl means to me is, sharing confidence and beauty with all the Bella Mondo followers.

BELLA : How do you get yourself energized before a shoot?
TANCY: Im always energized, before the shoot I get plenty of rest, and I'm always packed and prepared.

BELLA: What makes you different from most models?
TANCY: I'm different from most models because, I'm kinda like a director. I also come with ideas and give my all at every shoot.

BELLA: Where do you see yourself in five years?
TANCY: In 5 years I see myself owning a studio. Conducting workshops, doing hair and makeup for photographers and thier clients

BELLA: What is you favorite part of modeling so far?
TANCY: My favorite part of modeling is the traveling. I also get to keep the clothing from the shoots, like Lingerie and bikinis, etc..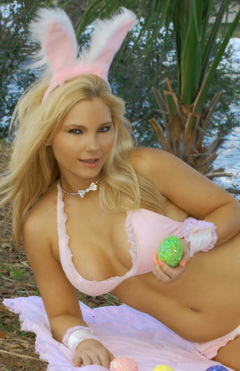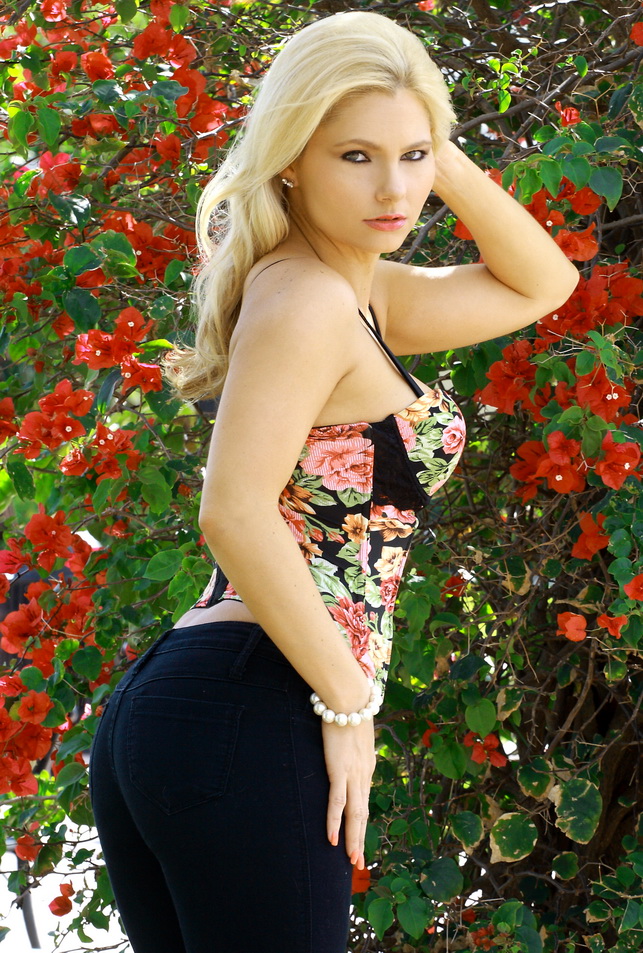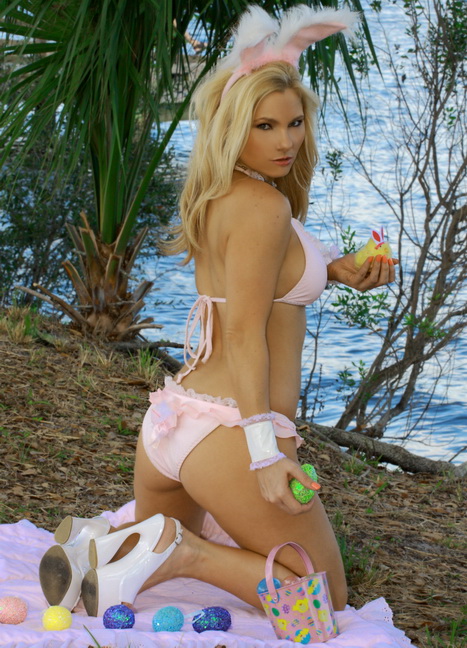 TO BOOK TANCY MARIE tancyhanna8@aol.com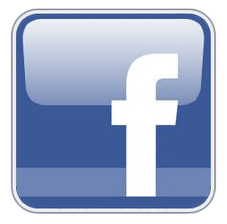 TANCY's Facebook Fan page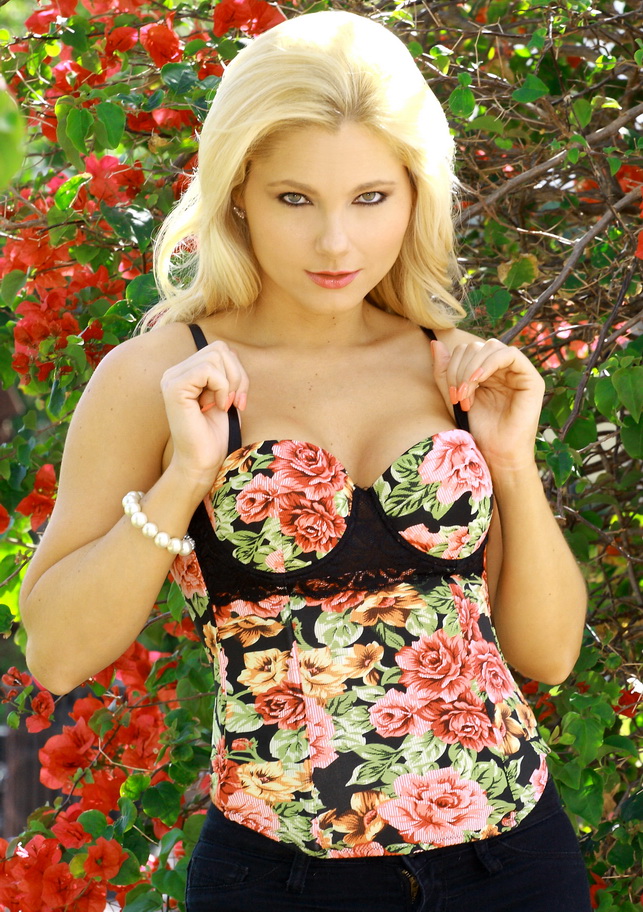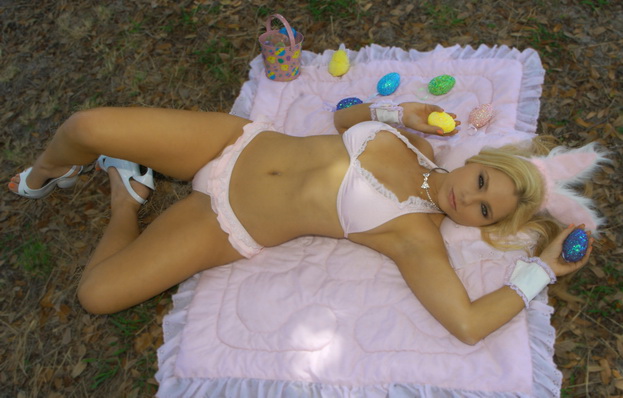 | | | |
| --- | --- | --- |
| | Featured Articles | |
| | | |