| | | |
| --- | --- | --- |
| | This Month's Cover Girl - Victoria James | |
| | Photography By Gilbert Henry | |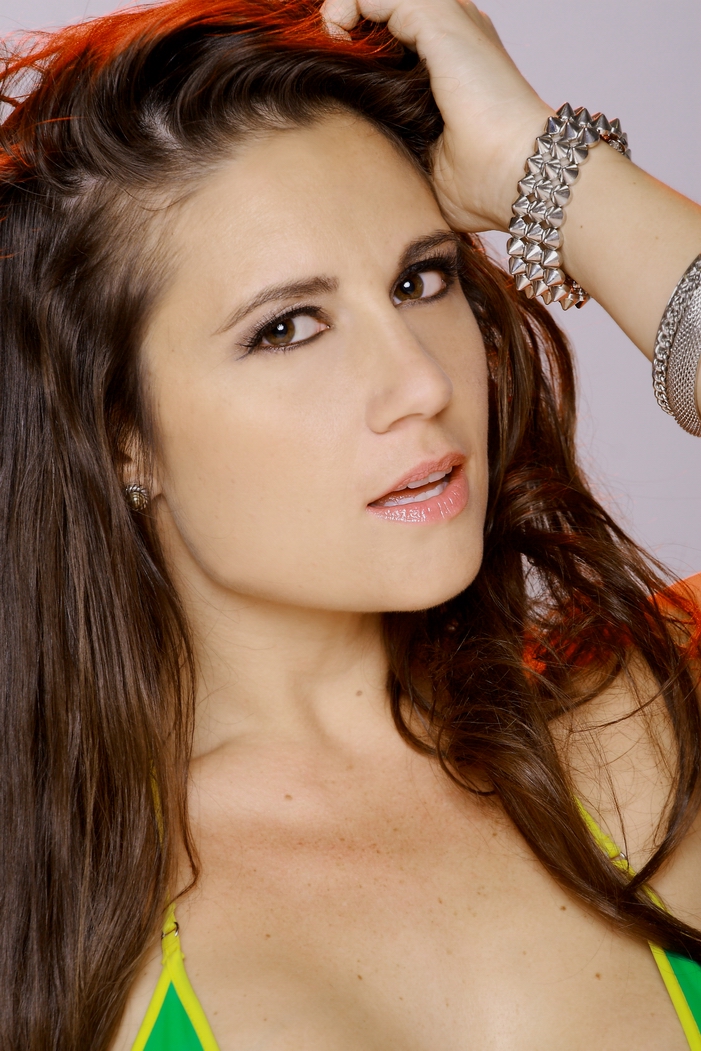 BELLA: Where are you from originally?
Victoria: Stuart, FL

BELLA: Were you more physical or intellectual growing up?
Victoria: Intellectual, definitely.

BELLA: What do you do for fun?
Victoria: I enjoy spending time with my kids, relaxing at the beach, and running.

BELLA: What do you do to stay in shape?
Victoria: I have always been a runner, so I run for my cardio, but I also do as many lunges and squats as I can stand : )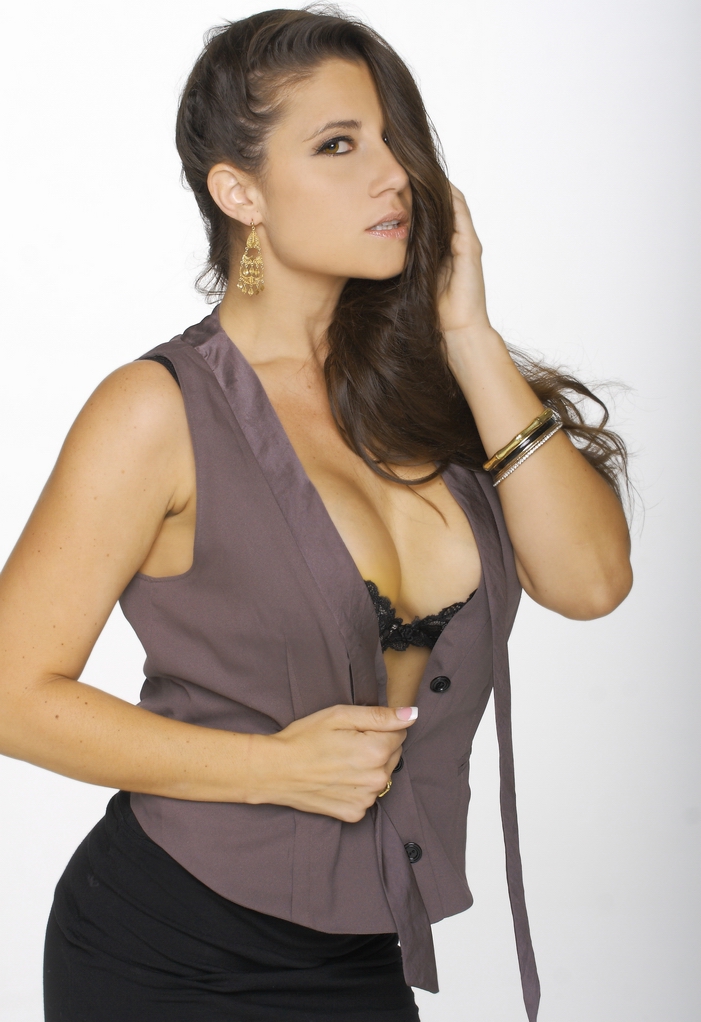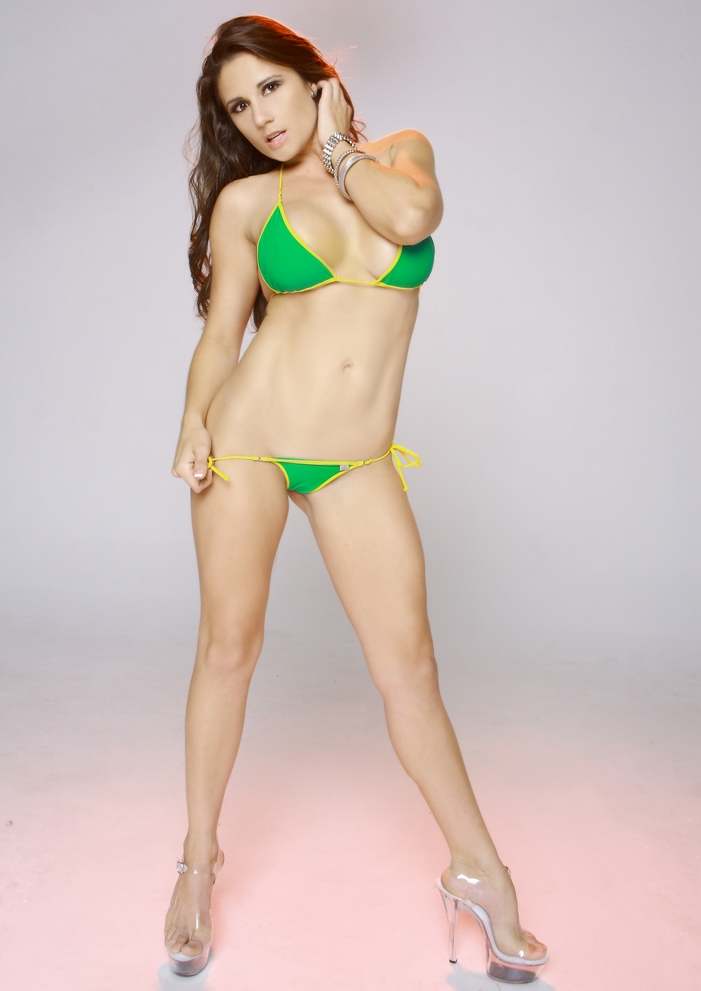 BELLA What was your first job?
Victoria: High School English Teacher : )

BELLA: What's your best feature?
Victoria: My smile and my rear end : )

BELLA: What's your favorite sport?
Victoria: Lacrosse, I played pretty seriously in high school. I could have played for a D2 or D3 team in college, but I knew nothing about the recruiting process and focused on academics more than I did athletics.

BELLA: What is one thing people would be surprised to know about you?
Victoria: That I am a writer of poetry and short fiction.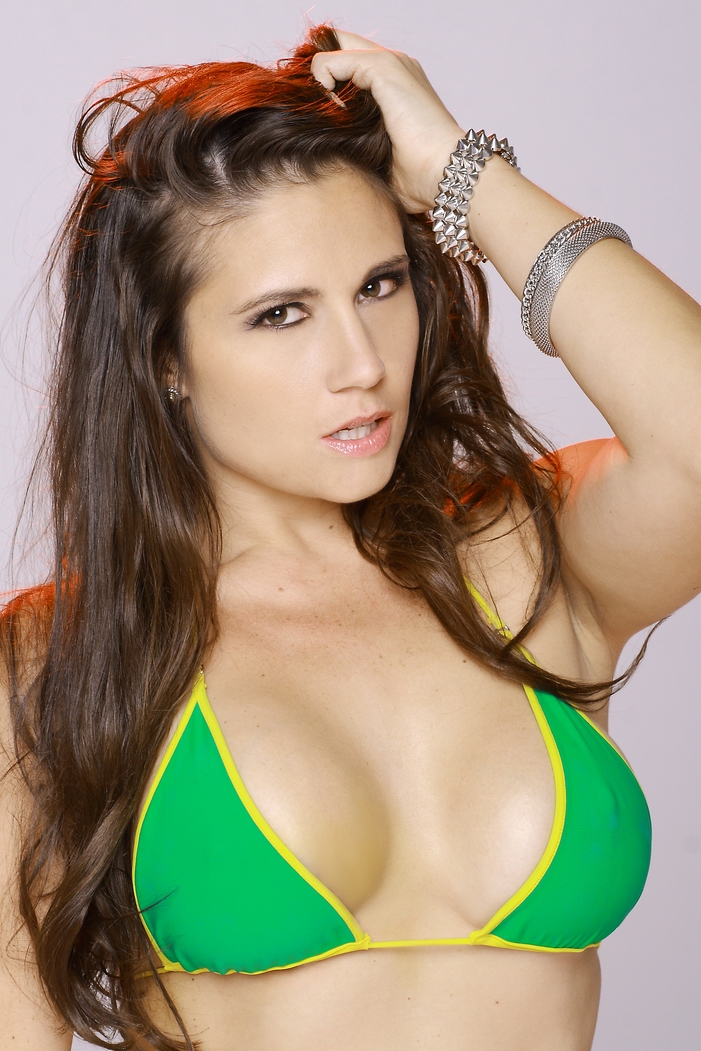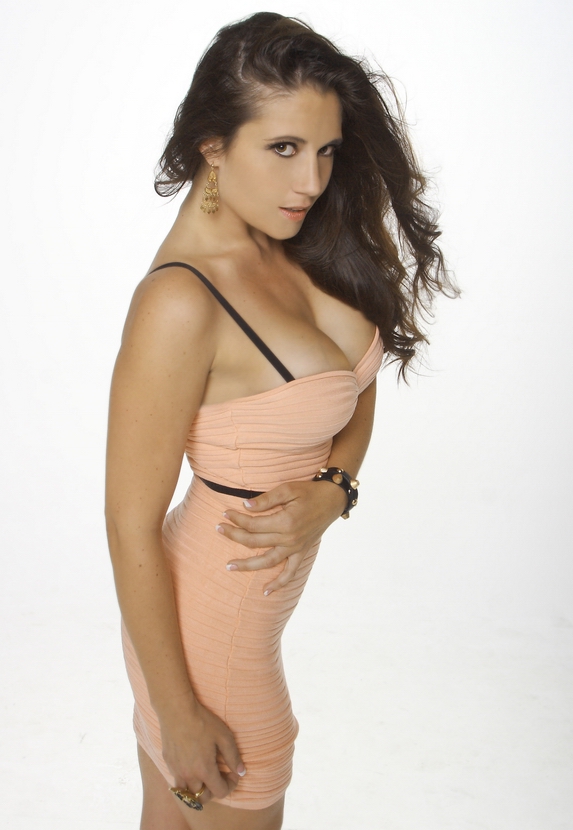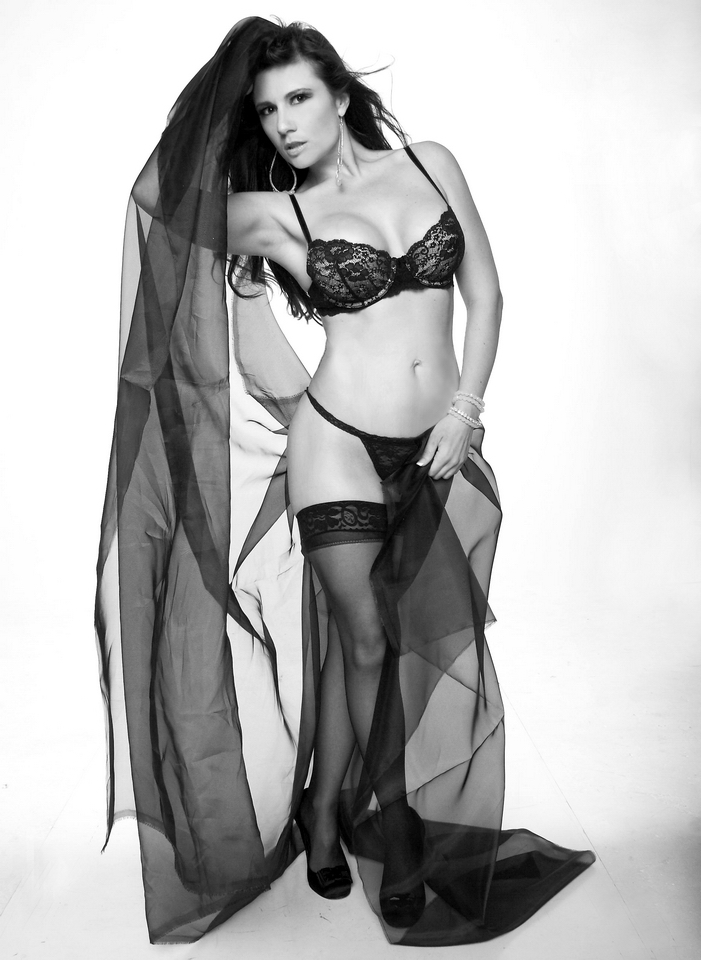 BELLA: What is a Bella girl to you?
Victoria: A woman who is comfortable in her own skin.

BELLA : How do you get yourself energized before a shoot?
Victoria: I listen to upbeat music, usually jams by Calvin Harris, Ellie Goulding, and Florence and the Machine.

BELLA: What makes you different from most models?
Victoria: I have a brain, I can spell, I have a heart, and I am not arrogant about the way I look in any way. I am friendly and non-threatening. I guess the bottom line is that I don't take myself too seriously.

BELLA: Where do you see yourself in five years?
Victoria: You know, I wish I could tell you. I really want to break into hosting, acting, and/or spokes modeling in addition to print glamour modeling. So maybe I will be on television, but then again, things can change in an instant. I just know I am going to try and enjoy the next five years, no matter where I end up : )

BELLA: What is you favorite part of modeling so far?
Victoria: The Traveling :)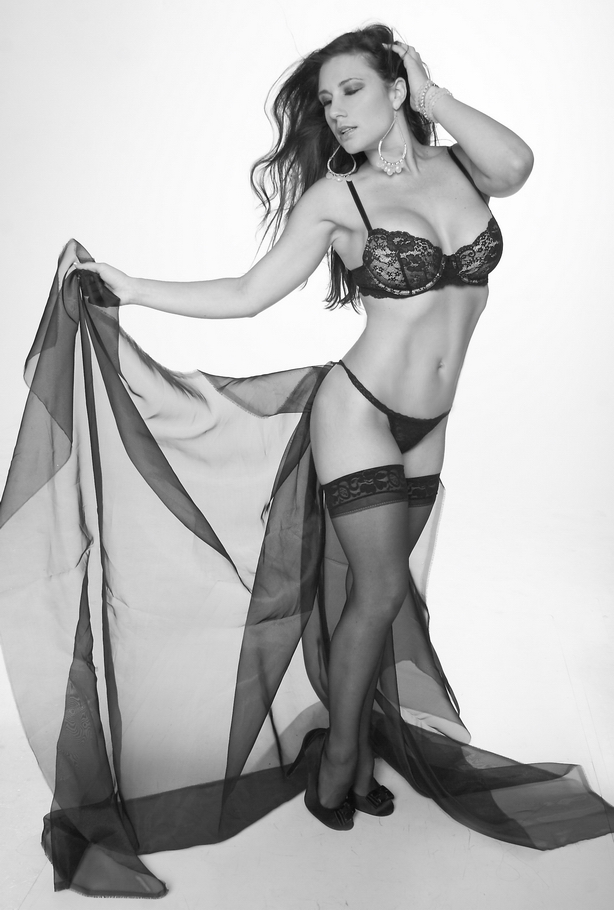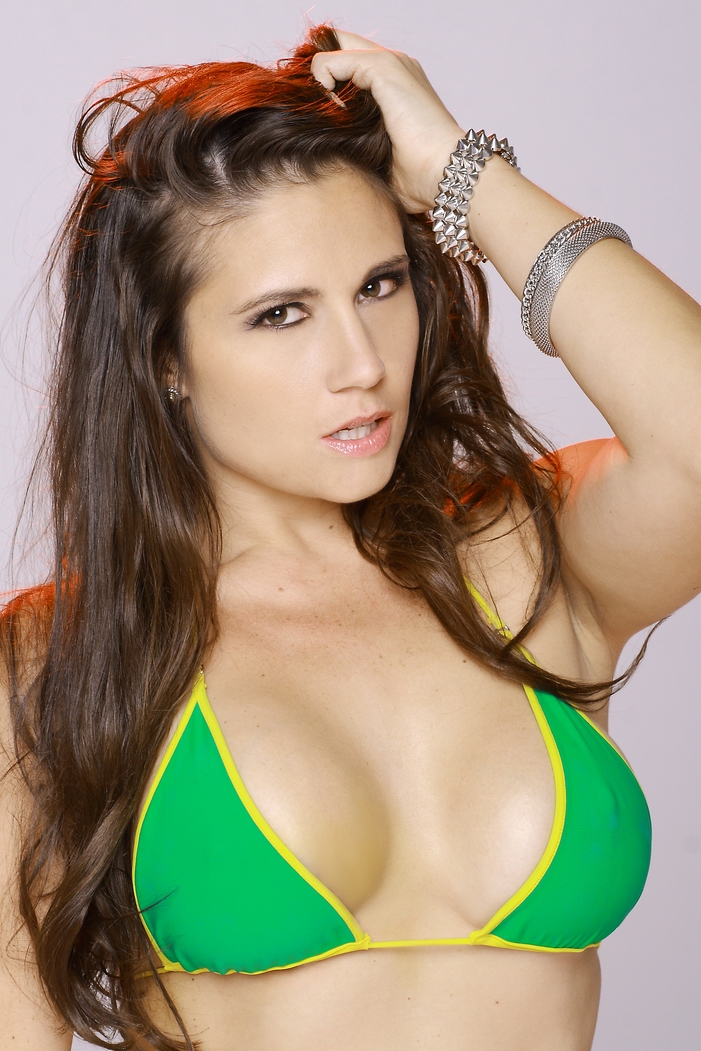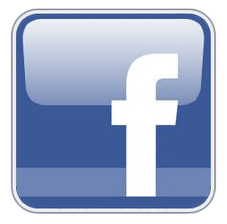 Victoria's Facebook Fan page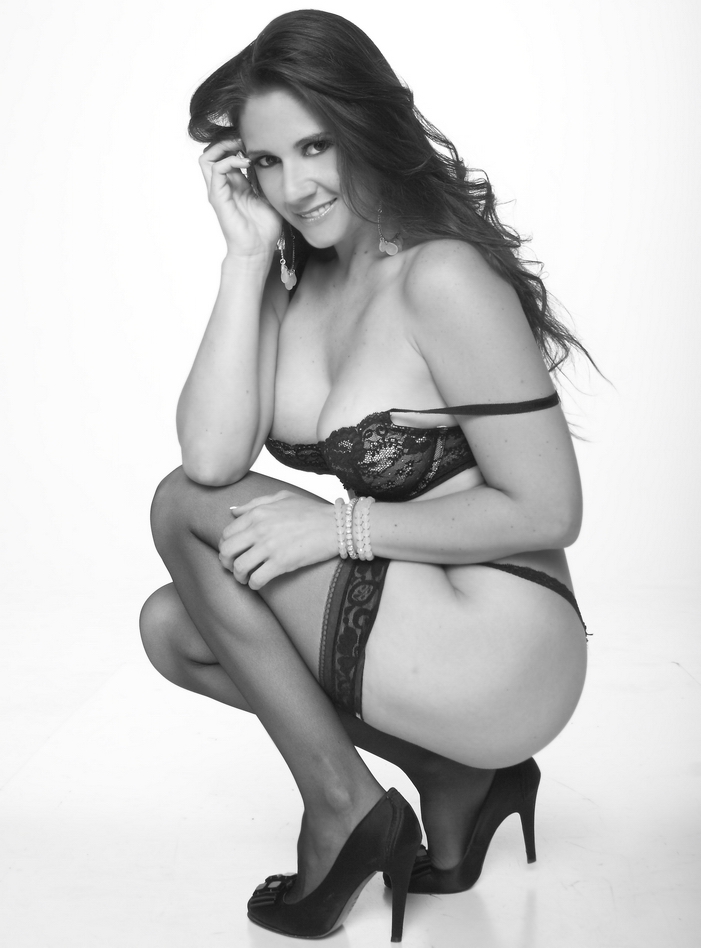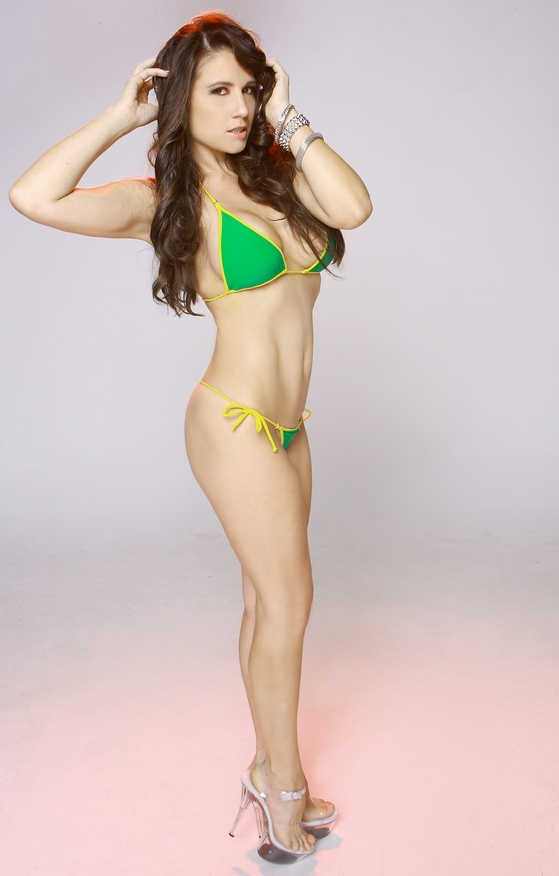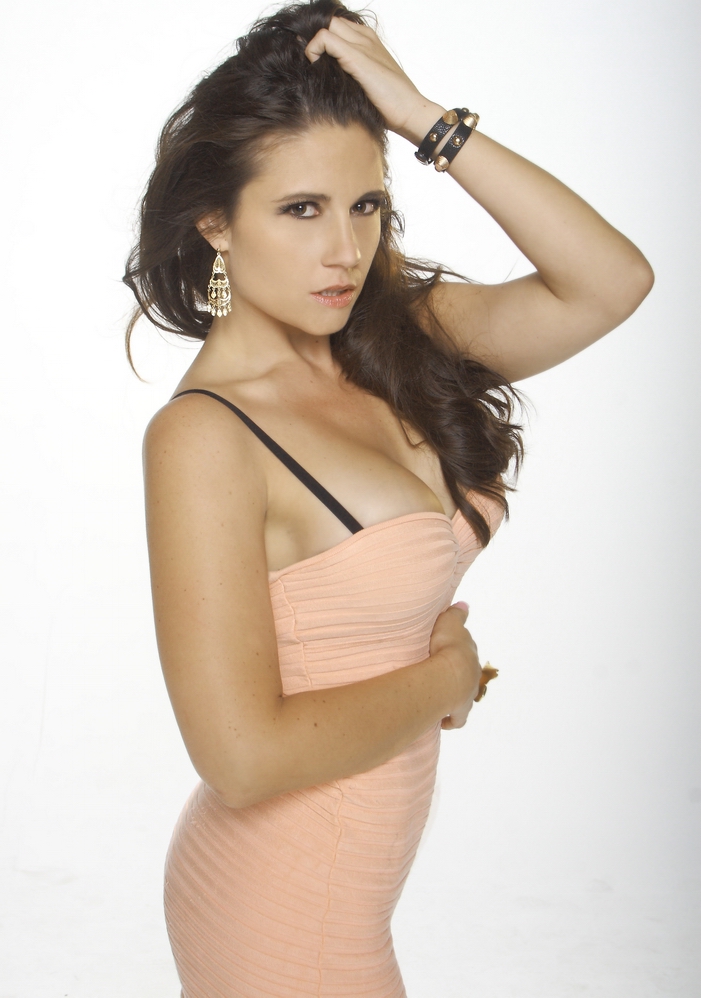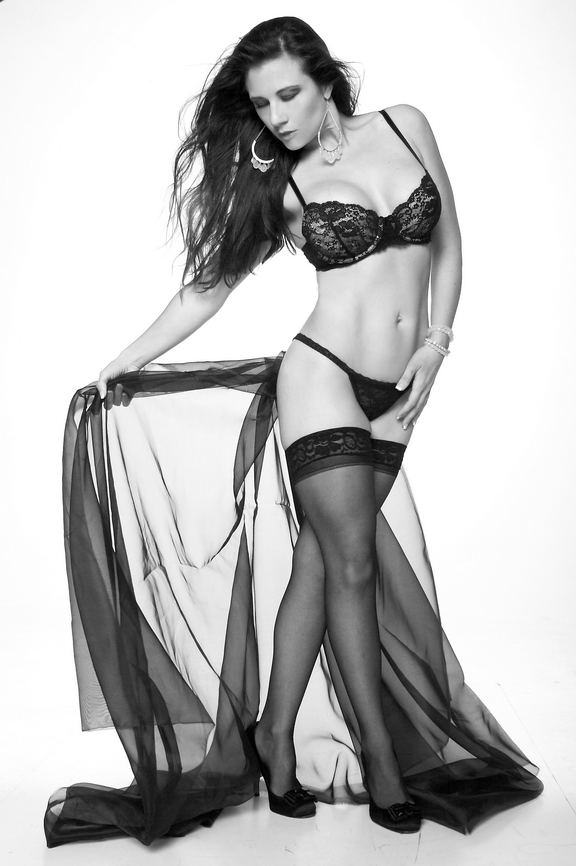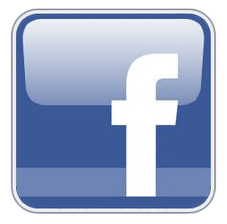 Hair Style by Tareika Taylor

| | | |
| --- | --- | --- |
| | Featured Articles | |
| | | |