| | | |
| --- | --- | --- |
| | This Month's Bella Girl - Yecica Gonzalez | |
| | Photography By Gilbert Henry | |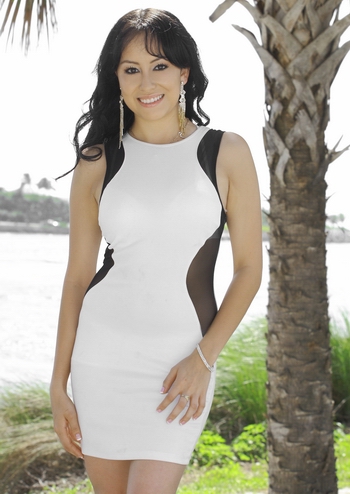 BELLA: Where are you from originally?
Yecica:I am originally from Mexico. I moved to the United States when I was about 8 years old.

BELLA: Were you more physical or intellectual growing up?
Yecica:I would say I was more intellectual growing up. I stayed on top of my grades and work at all times. Of course I loved to play sports, but i considered my grades more important.

BELLA: What do you do for fun?
Yecica: I absoultely love to dance. I also enjoy going to the movies and the beach.

BELLA: What do you do to stay in shape?
Yecica: I exercise, go to the gym, and run alot. I have just currently started training with weights. Hopefully i can see positive results soon.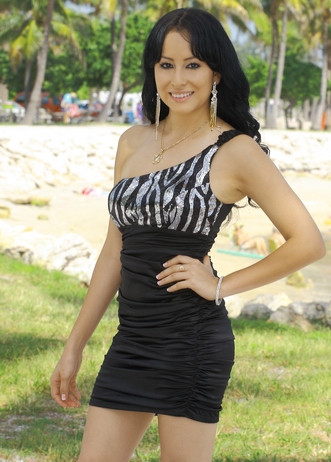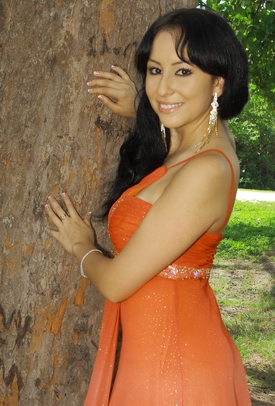 BELLA What was your first job?
Yecica: My first job was about two years ago working as a cashier at a restaurant.

BELLA: What's your best feature?
Yecica: I consider my eyes my best feature. I love the color of my eyes and when I apply make up, they look exotic.

BELLA: What's your favorite sport?
Yecica: By far, my favorite sport is soccer since it's my country's national sport and I was born into it.

BELLA: What is one thing people would be surprised to know about you?
Yecica:I am an honor student, both in high school and currently in college. I was also extremly shy growing up, and barely talked to anyone.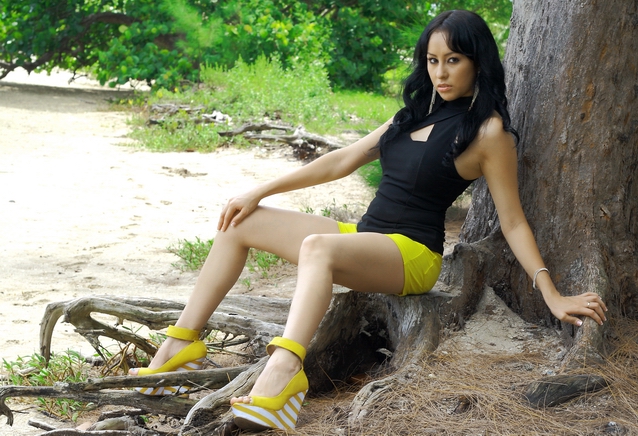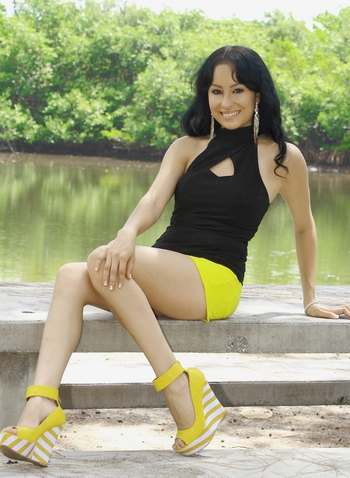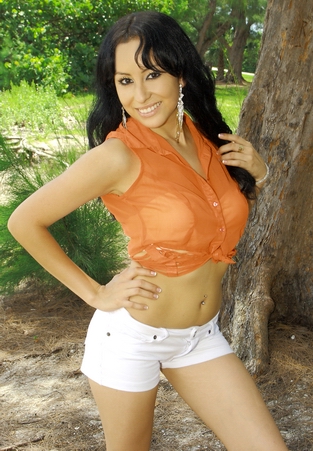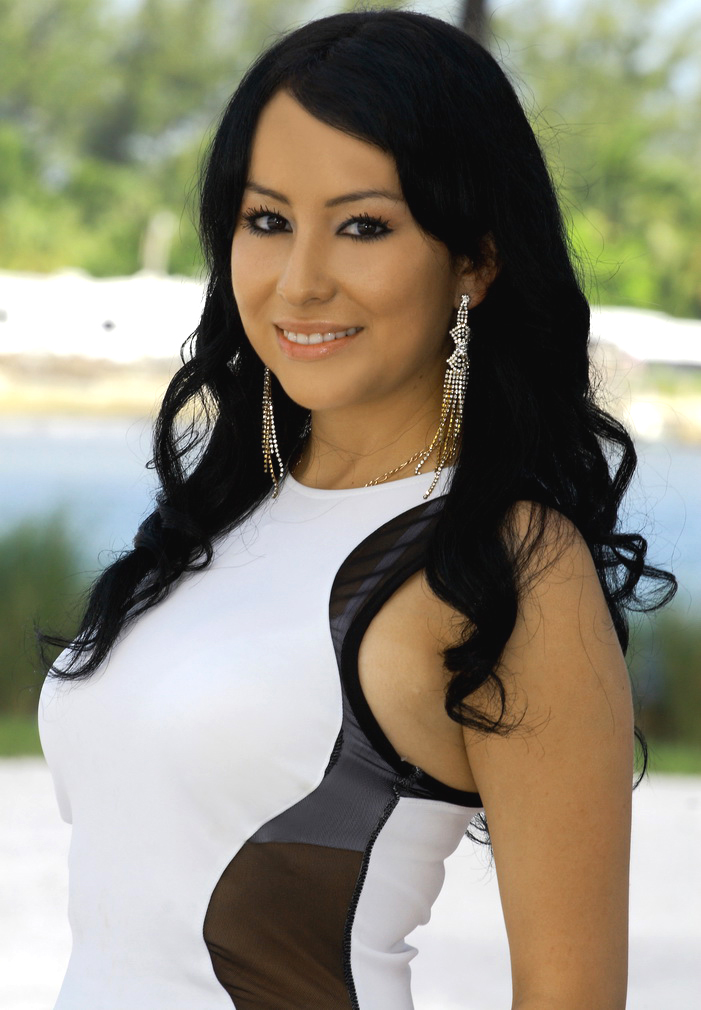 BELLA: What is a Bella girl to you?
Yecica: A bella girl to me is a girl who is confident, has a great personality, and someone who is beautiful both inside and out.

BELLA : How do you get yourself energized before a shoot?
Yecica: I love to listen to fast, up-beat, energetic music before a shoot.

BELLA: What makes you different from most models?
Yecica:I am a beautiful young girl that knows how to carry hersel with the morals I have been taught. I bring alot of energy to the shoot and always give my best work.

BELLA: Where do you see yourself in five years?
Yecica: In five years, I see myself as a woman who is successful. I see myself having accomplished many goals in life such as becoming a model,possibly working on TV, having my Accociates degree in Accounting, my Bachelors in Business Administration, and working hard for what I want in life. It's alot to accomplish in five years, but I'm sure I can do it.

BELLA: What is you favorite part of modeling so far?
Yecica: My favorite part of modeling so far is being able to interact with different people, the spotlight, and cameras.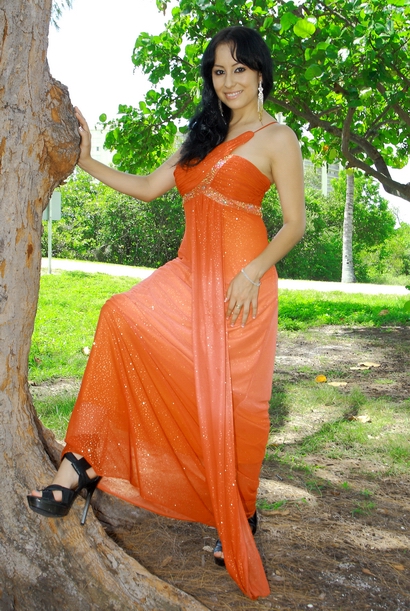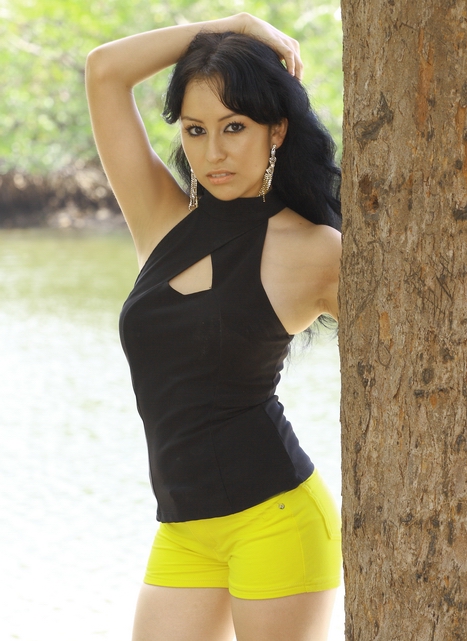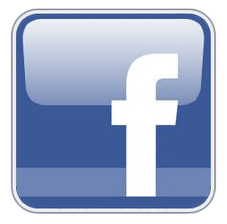 Yecica's Facebook Fan page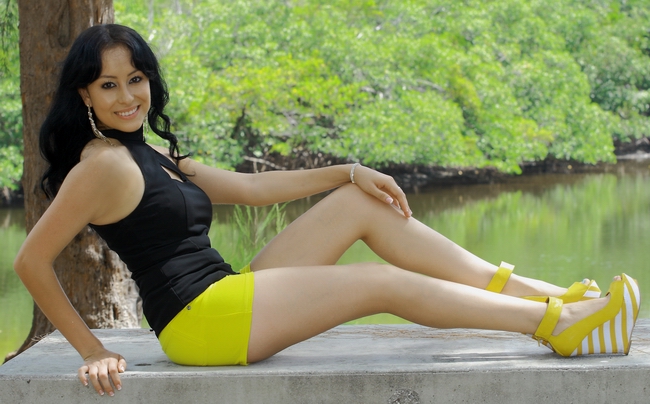 | | | |
| --- | --- | --- |
| | Featured Articles | |
| | | |