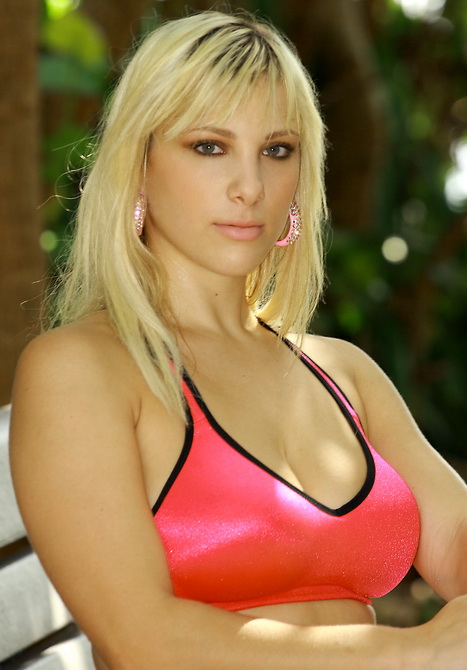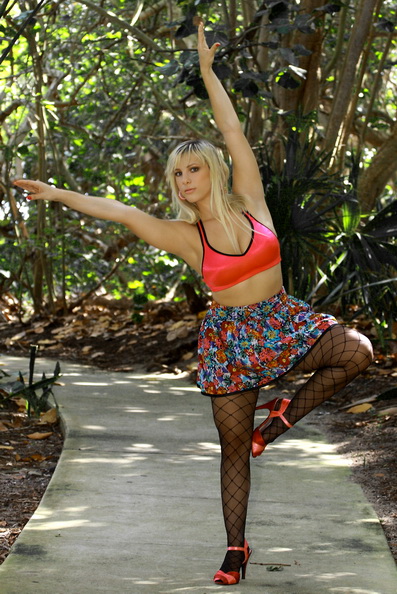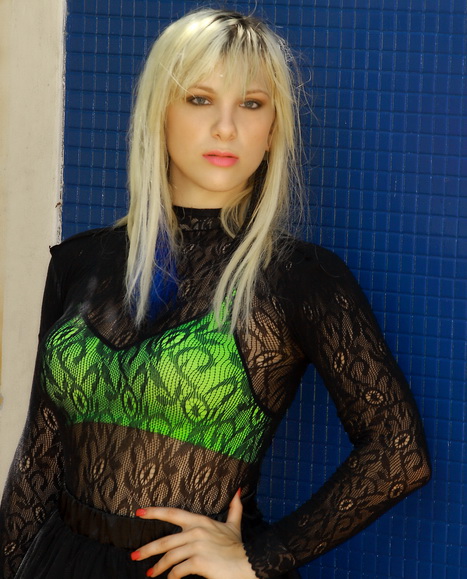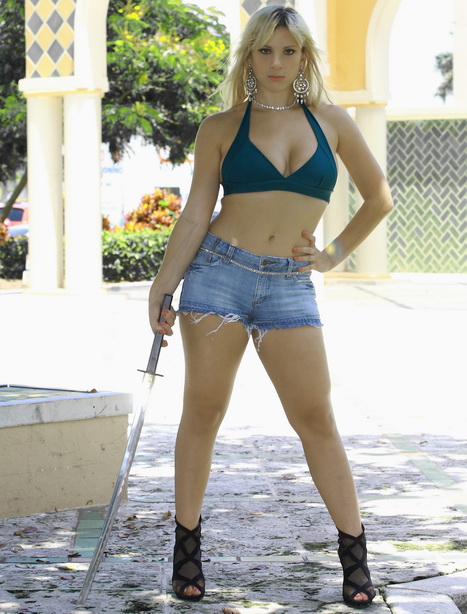 BELLA: Where are you from originally?
JENNIFER: Beautifully sunny, Coral Springs Florida

BELLA: Were you more physical or intellectual growing up?
JENNIFER: A mixture of both, I can't pick! I have been writing poetry since a very young age, but also did competition dancing all of my life!

BELLA: What do you do for fun?
JENNIFER: I write music, poetry, sing, dance, act, work out, take Bikram Yoga, movies, and the beach

BELLA: What do you do to stay in shape?
JENNIFER: I practice dancing at least five days a week in the gym, lift weights, stretch, run, swim, and take Bikram Yoga

BELLA: What was your first job?
JENNIFER: Well, I have always worked as a performer. When I was 12 I sang the National Anthem at Gulf Stream Racetrack, but that was not really a "job". I'd say my first real job was teaching dance and choreography.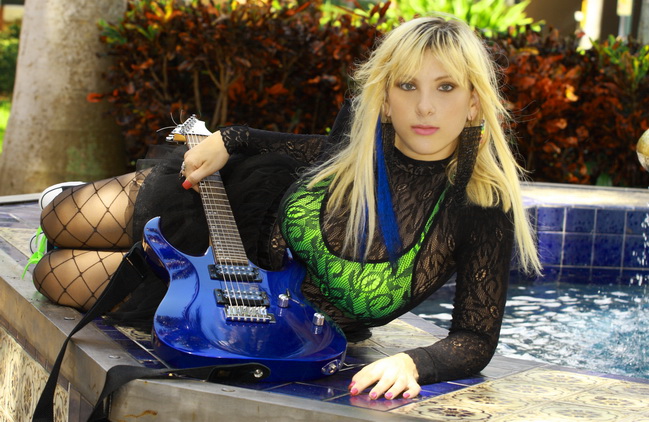 BELLA: What is one thing people would be surprised to know about you?
JENNIFER: I have a lot of built up energy inside of me. I turn all of my experiences that have deeply affected me, and write a poem about it. After the poem, I normally make it into a song.

BELLA: What's your best feature?
JENNIFER: My powerful, curvy body.

BELLA: What's your favorite sport?
JENNIFER: Dance!

BELLA: What is a Bella girl to you?
JENNIFER: A Bella girl to me follows her dreams. She is determined, strong minded, and has the will power to make what she wants a reality. She is not only beautiful on the outside, but even more gorgeous on the inside.

BELLA : How do you get yourself energized before a shoot?
JENNIFER: I do not need to! The second I am rockin' my favorite attire, hear the clicking on the cameras, and see flashing lights, I am all jazzed up!

BELLA: What makes you different from most models?
JENNIFER: I would say my flexibility. I began dancing at age 3, and gymnastics only couple of years after that. Because my body is so limber, I know how to create unique and abstract poses, and have these moments captured on camera. I have been in the spot light and on stage most of my life, and it comes very natural to me.

BELLA: Where do you see yourself in five years?
JENNIFER: I see myself having one of my original songs on the Billboard Charts, and also performing on Broadway.

BELLA: What is you favorite part of modeling so far?
JENNIFER: I love that modeling allows me to be free. I use my emotions to trigger my expressions, and allow all of my different sides to come out. Modeling is absolutely liberating!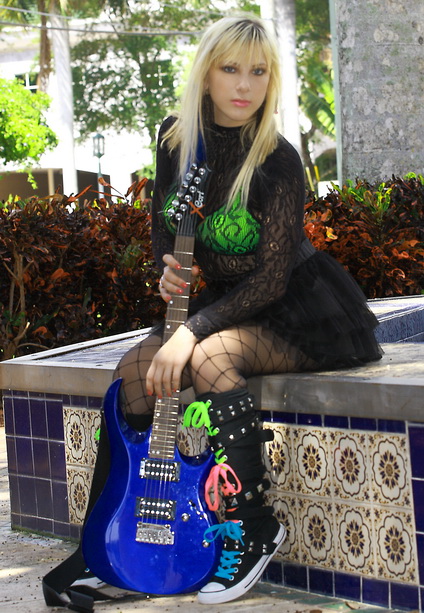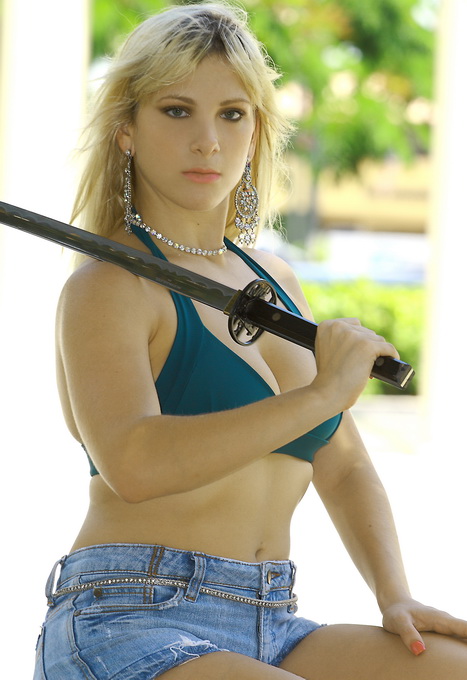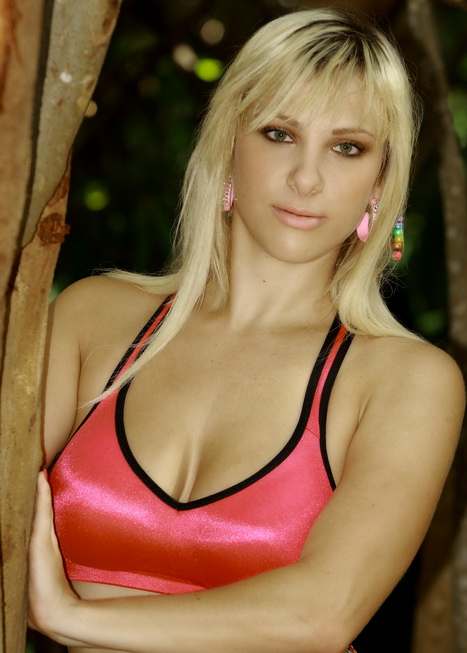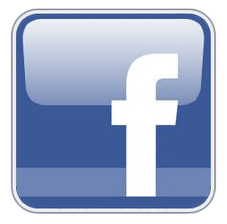 Jennifer's Facebook Fan page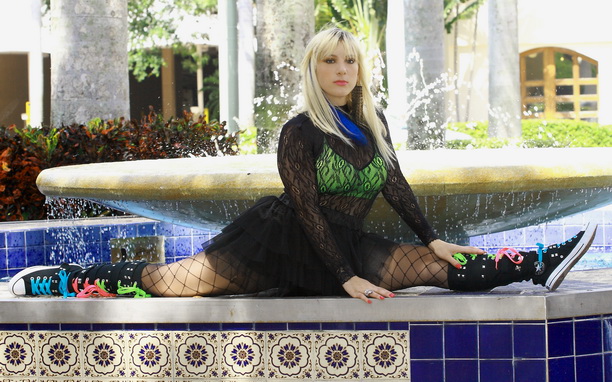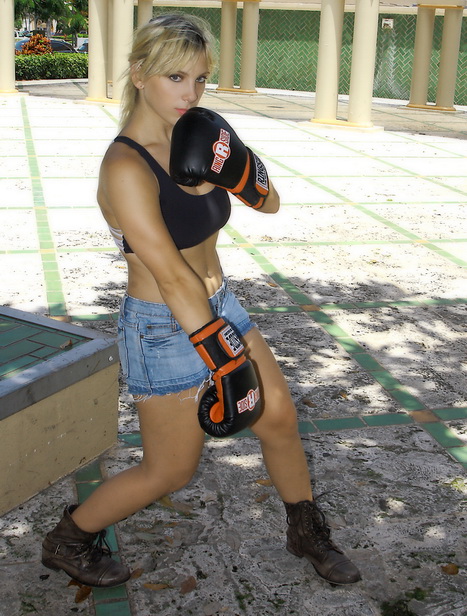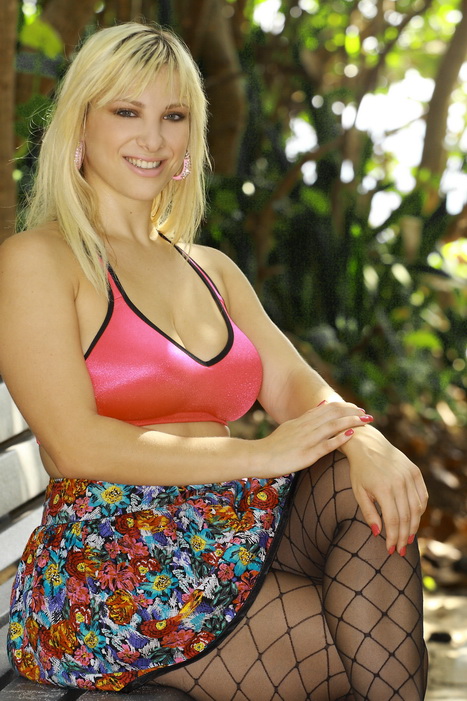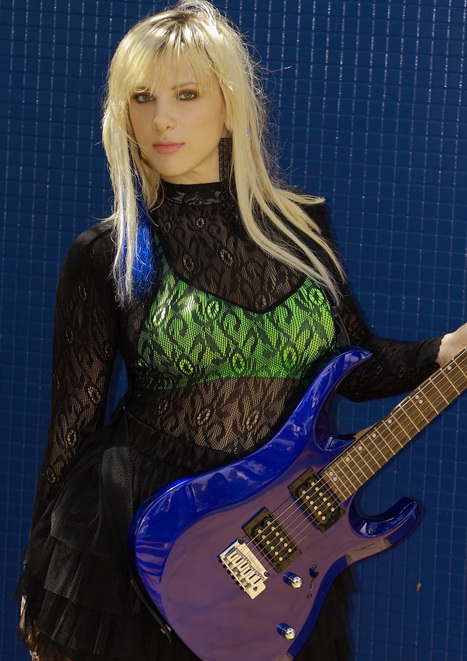 Check out Jennifer singing The National Anthem