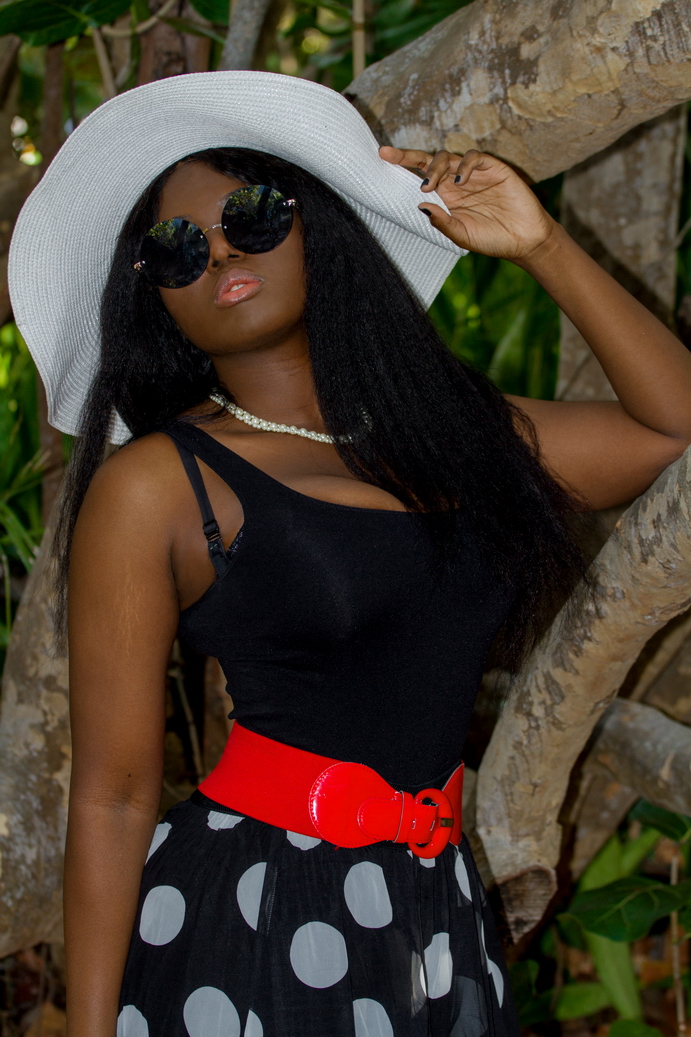 BELLA:
Where are you from originally?
Lilith :
Florida
BELLA:
Were you more physical or intellectual growing up?
Lilith :
I did partake in some sport such as track and flag football, however, I have always been more of an intellectual. I devoured information as a child and more so as an adult. I always had a passion for the arts: visual, performing and literary. I always was a lover of the sciences, philosophy and history.
BELLA:
What do you do for fun?
Lilith :
Ha! This question is one that I always fail to escape, I do not have a set answer for it. I do so many things for fun. I draw, paint, write, belly dance,sing, write music, mediate, act, read, work out, hang out with friends, video games, go out to dance, explore, spend time with family and pets, learn about topics that interest, and much more. I always find fun in something and that's what I do at that particular moment.
BELLA:
What do you do to stay in shape?
Lilith :
Pilates and I started belly dancing and yoga. I also try to have a more plant base diet.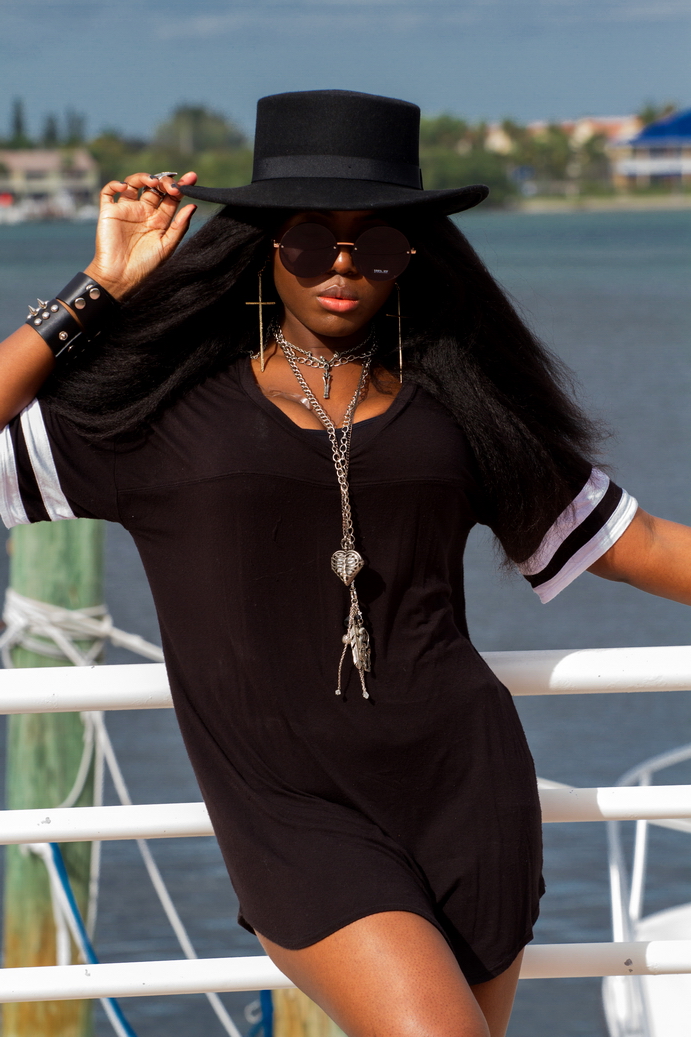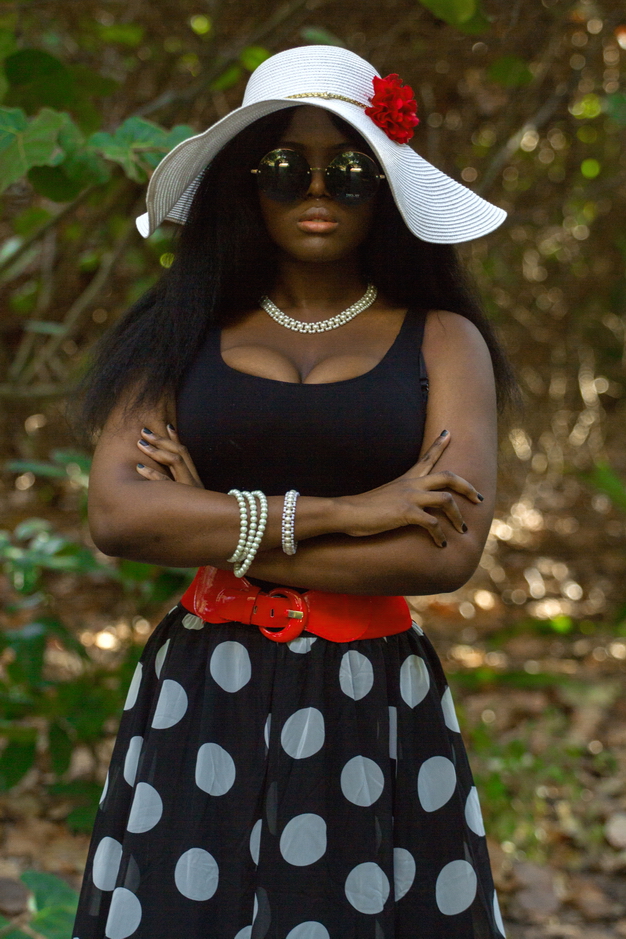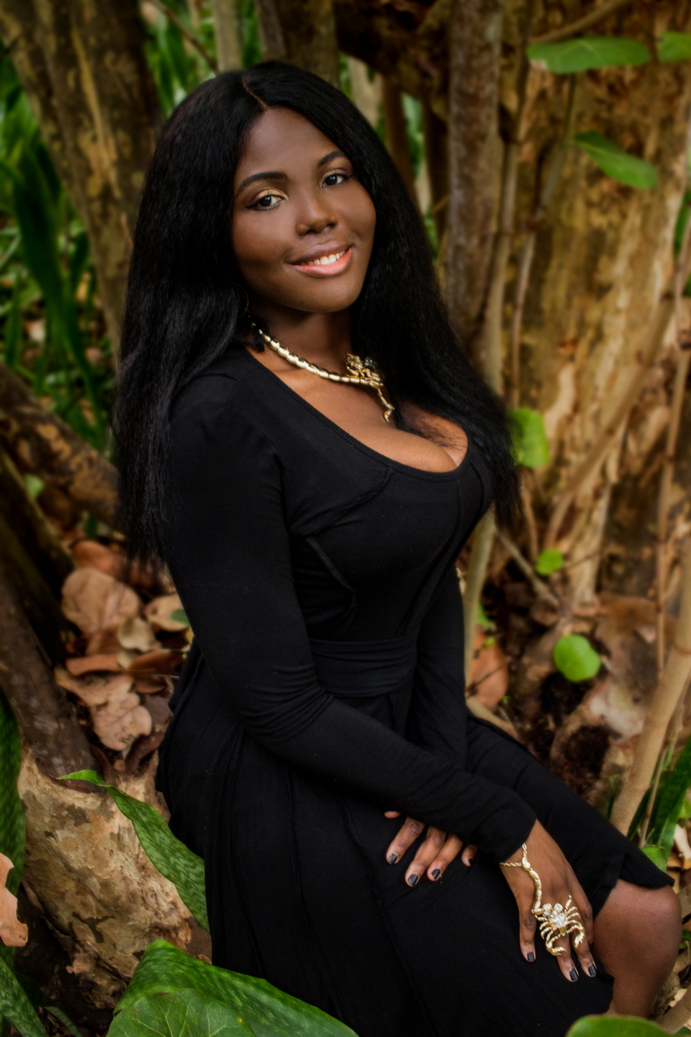 BELLA:
What was your first job?
Lilith :
Sad that I must remember ha ha! It was a copy center associate at Office Depot.
Lilith :
What's your best feature?
Rebecca :
My mind
BELLA:
What's your favorite sport?
Lilith :
I don't really have a favorite one at the moment, but I suppose I enjoy soccer.
BELLA:
What is one thing people would be surprised to know about you?
Lilith :
I do not fit into the cultural stereotypes that many like to place on someone of my background.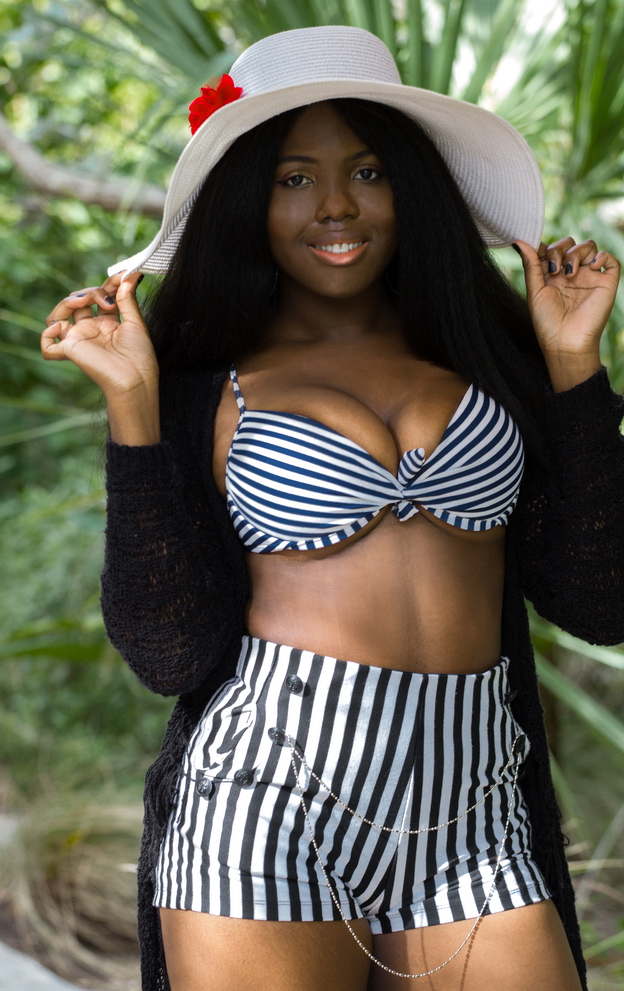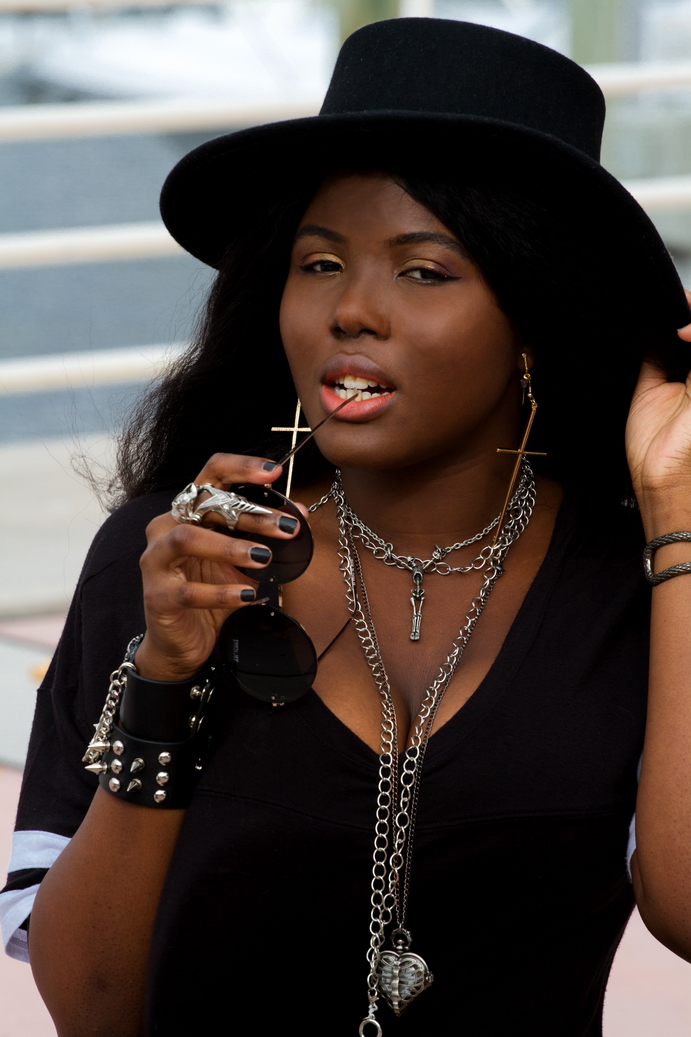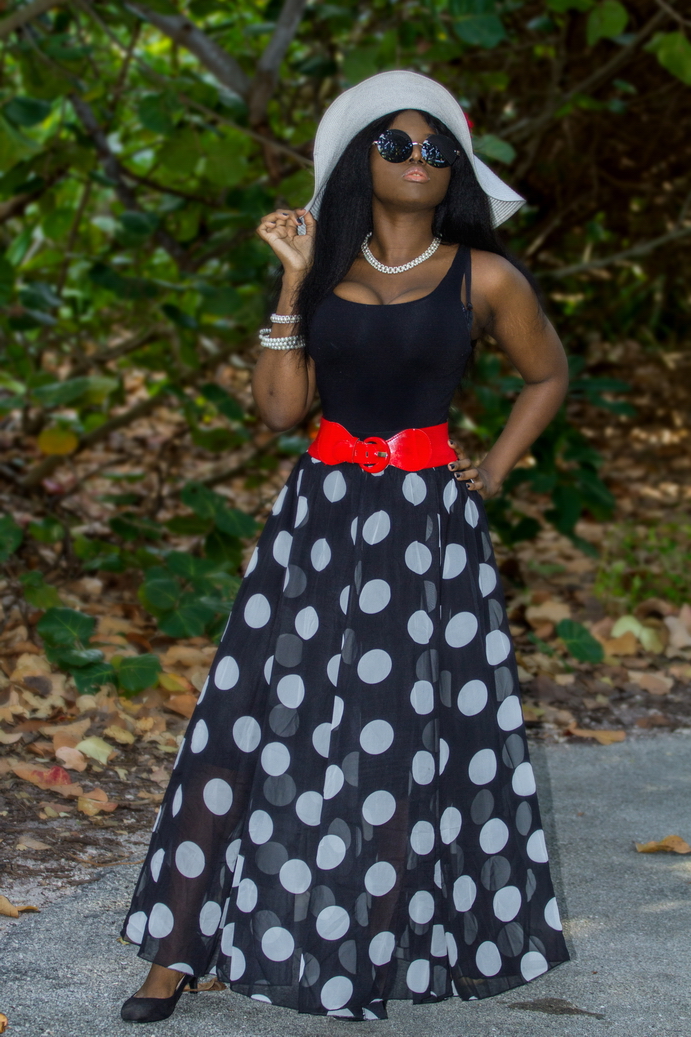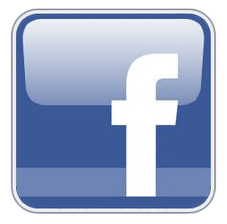 Lilith 's Fan page
BELLA:
What is a Bella girl to you?
Lilith :
Someone that is high spirited and exudes individuality, sexiness and refinement.
BELLA :
How do you get yourself energized before a shoot?
Lilith :
I listen to my favorite playlist and do positive affirmations.
BELLA:
What makes you different from most Models?
Lilith :
I never forget that I am free. I never strive to be like anyone else, in the words of Oscar Wilde, "be yourself because everyone else is already taken." I live life on my own terms and I am true to myself. I have been told many times that I stand out from the crowd for my unique fashion sense and free spirit, so perhaps it is that. I am comfortable in my own skin, know myself and always strive to be the best version of myself. I work hard for the things that I want, live freely, but never forget my compassion for others.
BELLA:
Where do you see yourself in five years?
Lilith :
Living my dream life
BELLA:
What is you favorite part of Modeling so far?
Lilith :
Being a part of creating something. Humans exist to create and I love anything that allows me to create.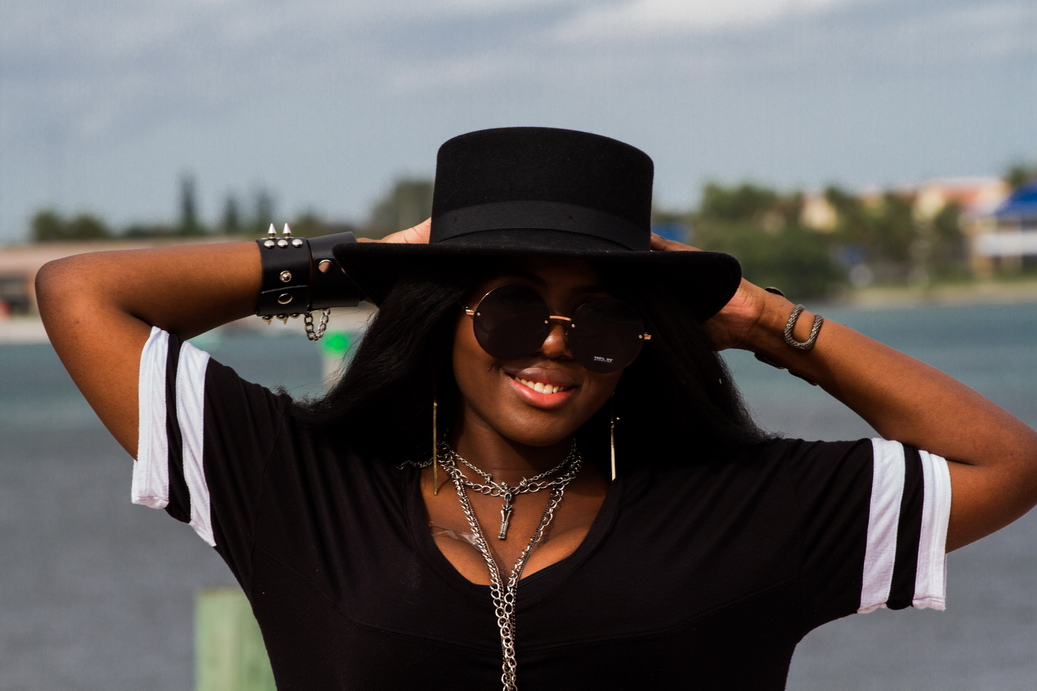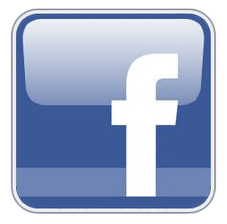 DigiFotos Photography's Facebook Fan page